Upcoming Events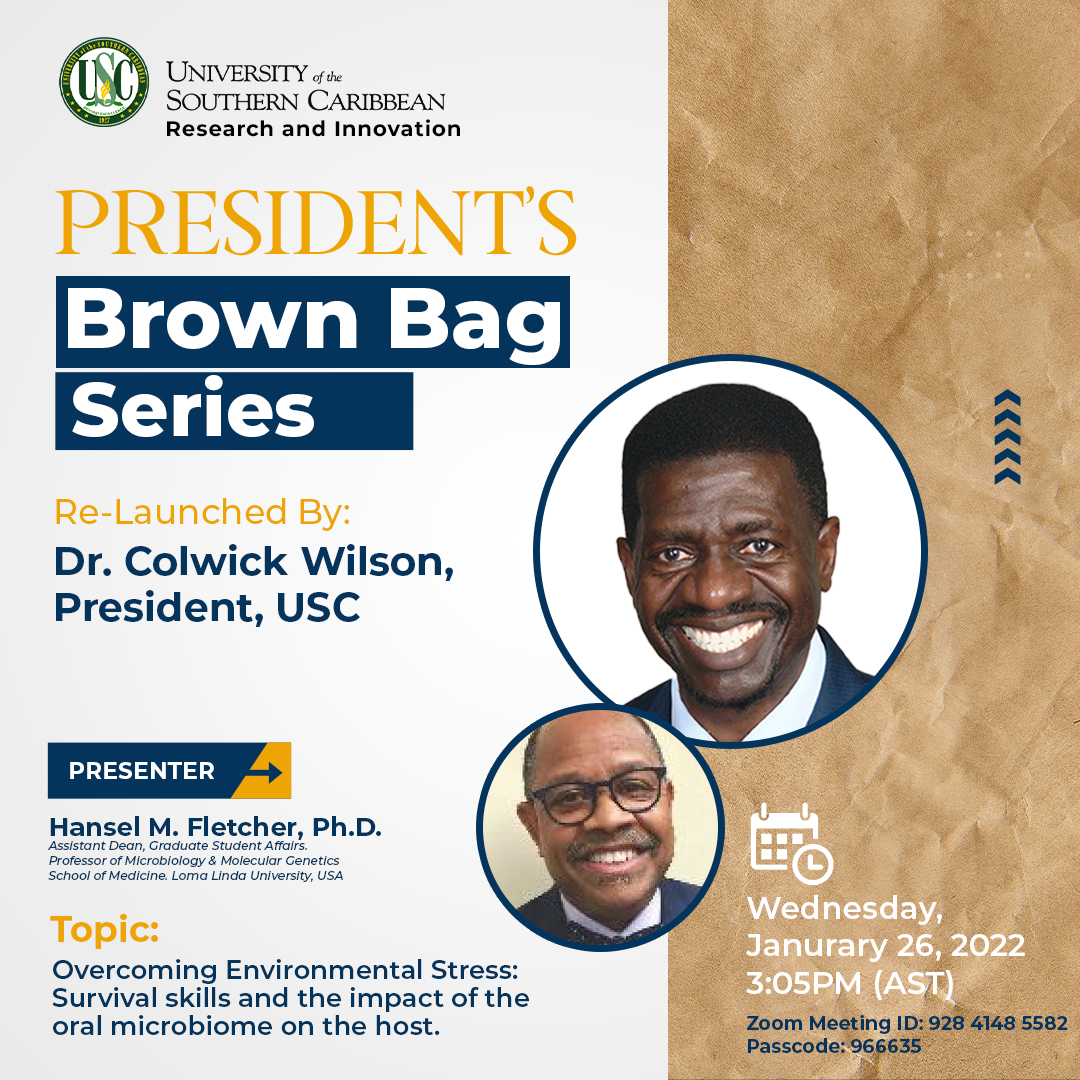 About the Presenter
Dr. Fletcher is currently the Assistant Dean for Graduate Student Affairs in the School of Medicine at Loma Linda University. He is also Professor and Vice Chair for the Department of Basic Sciences, Division of Microbiology and Molecular Genetics.
An experienced scientist in antimicrobial resistance and the molecular genetics/biochemistry of microbial diseases, he has focused his research program on oral bacterial pathogens important to periodontal diseases.
One of his goals and guiding principle is to continue working towards promoting diversity within the scientific arena by actively recruiting and training students from underrepresented and disadvantaged populations and by serving as a role model, mentor and advisor to these individuals. He has been involved and will continue to be aggressively engaged in faculty development and capacity building at our Historically Black Colleges and Universities (HBCUs) and academic institutions throughout the Caribbean, Latin America, India, South Korea and Africa.
Previous Events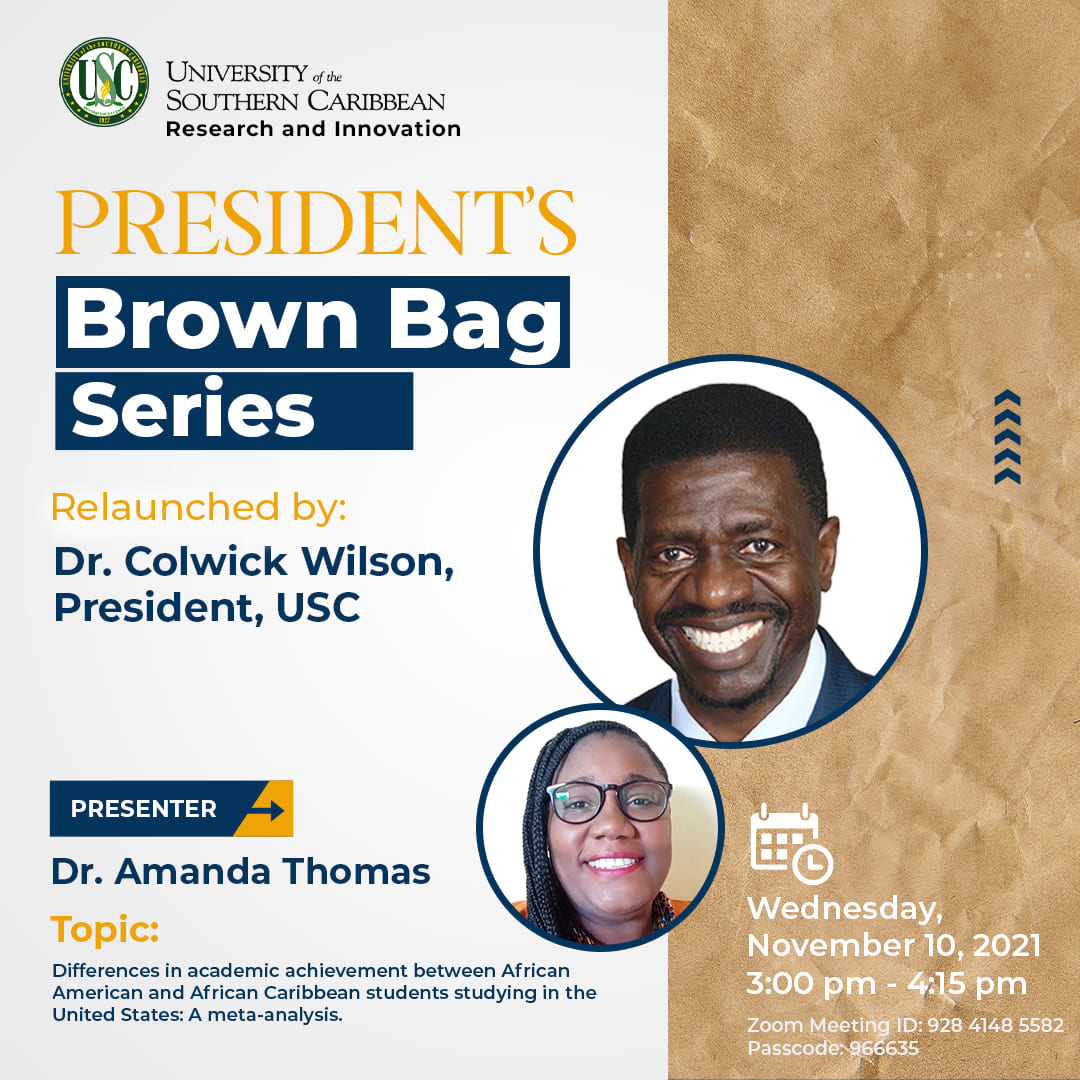 About the Presenter
Amanda

 K. 

Thomas

 recently graduated from the University of Denver with her Ph.D. in Research Methods and Statistics. She is the recipient of several institutional research awards for her publications, presentations and collaborative research projects.
Her interests include transformatory educational praxis and theoretical and applied qualitative, quantitative, mixed and evaluation research methods. Her latest co- authored publication,

How to detect racialized statistics using critical quantitative inquiry

(in press), will soon be available in the Handbook of Critical Education Research.
Dr

. 

Thomas

 is also an avid statistics literacy advocate who enjoys solitude, reading, mentoring students and spending time with her family, friends, fiancée and pet rabbit, Caret.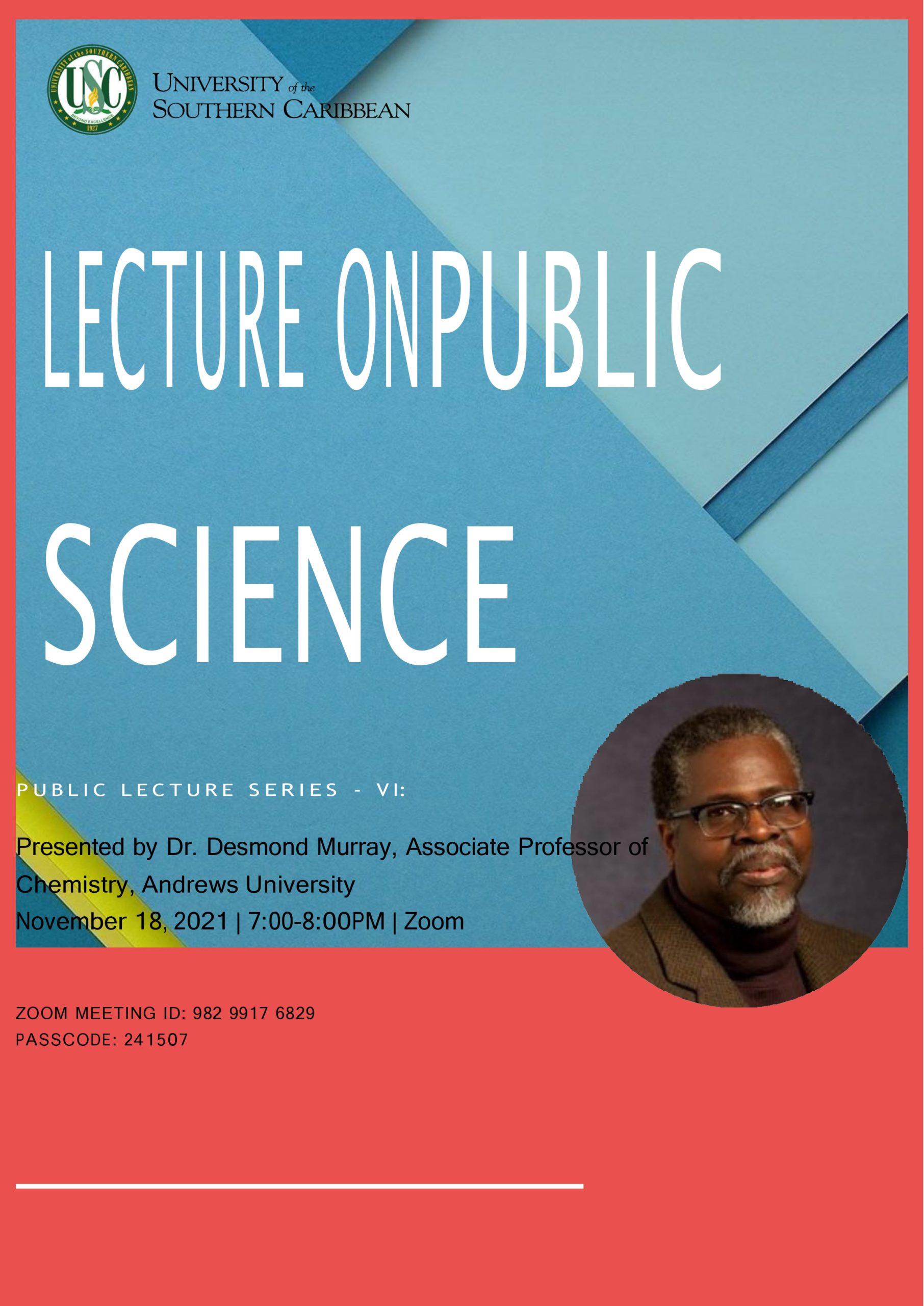 About the Presenter:
Dr. Desmond Hartwell Murray is Associate Professor of Chemistry at Andrews University in Berrien Springs, Michigan. He is Founder of Building Excellence in Science and Technology (BEST Early), Inspire Early, and Environmental Fridays. He was Lead Editor for and Chapter Author in the 2016 American Chemical Society Symposium book – The Power and Promise of Early Research. He is Editor and Columnist for Benton Spirit Community Newspaper and served as an Academic Partner with the State of Michigan's Office of Clean Water Public Advocate. He was the first Chair of Andrews University Community Engagement Council, to which he is now a Consultant.
Murray was recognized as the 2010 Thought Leader in Science Education for Southwest Michigan, the 2012 College Teacher of the Year for the State of Michigan, and by the American Chemical Society Accreditation Committee in 2021. In 2018 he received Andrews University's highest faculty honor – the John Nevins Andrews Medallion.
For the last 25 plus years Murray has developed and provided early research opportunities across the high school – college educational spectrum that has impacted both local and international students. This involved teaching, supervising, and mentoring over 1200 students in interdisciplinary synthetic organic chemistry-biology research and public science at the high school, undergraduate and graduate levels. Four specific areas of current research are design, synthesis, and development of (a) new molecular sensors, (b) hybrid anti-bipolar compounds, (c) hybrid antiglioblastoma drugs, and (d) green chemistry methods.
He was homeschooled by his Caribbean parents, Hartwell and Auldith Murray. He went on to complete O'Levels at Caribbean Union College and A'Levels at St. Georges College, a Bachelor's in Chemistry at Andrews University, a Chemistry PhD at Wayne State University, and a postdoctoral fellowship at Harvard University.
For more see https://www.andrews.edu/agenda/57837 and A Quarter Century of Research.