This Is Your Time. You Are Invited.
Although we won't have the opportunity to welcome you on campus, we'd like to invite you to take part in a special virtual experience. And we encourage you to return to the website throughout April, as we will be continually adding new features to help you explore what your future as a USC student will look like.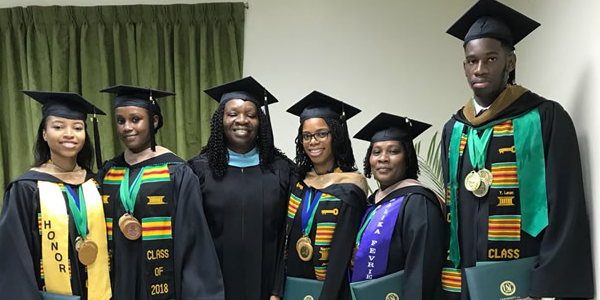 St.Lucia Campus
Our campus in the island affectionately called the 'Helen of the West Indies'.
Visit website