Promoting entrepreneurship and empowering our graduates to serve effectively and with integrity in multifaceted global business environments.
Designed for persons unable to attend one of our schools, discover distance education at USC.
The home of the classics, the arts and erudition; where students are equipped with the tools to comprehend, create and critique expressions of the human condition.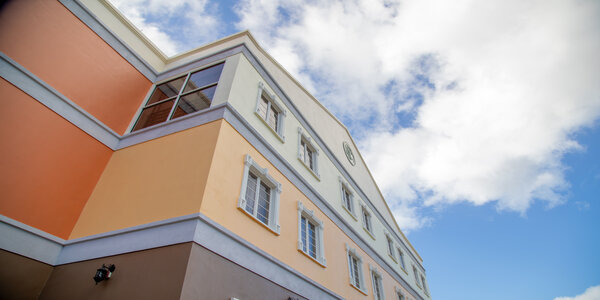 School of Graduate Studies & Research
To provide quality graduate programmes and training to facilitate professional advancement using evidence-based practices and to advance the research agenda of the University of the Southern Caribbean.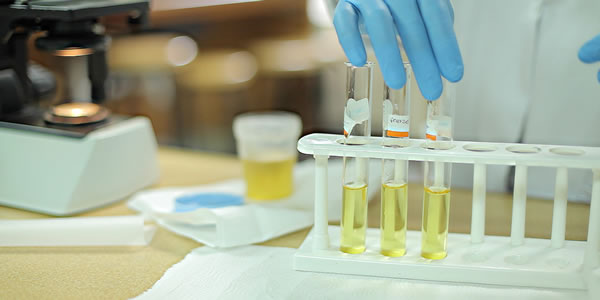 School of Science, Technology & Allied Health
We are dedicated to the diligent search for and the responsible application of scientific knowledge in the pursuit of solutions to problems and the improvement of lives.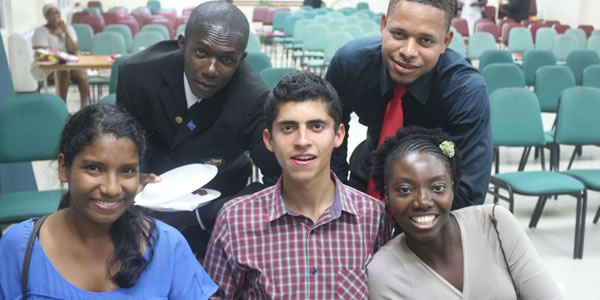 School of Social Sciences
We employ scientific methodologies to the study of individual and collective human behaviours, through pedagogical approaches and research aimed at developing pathways to healthier emotional, physical and spiritual well-being.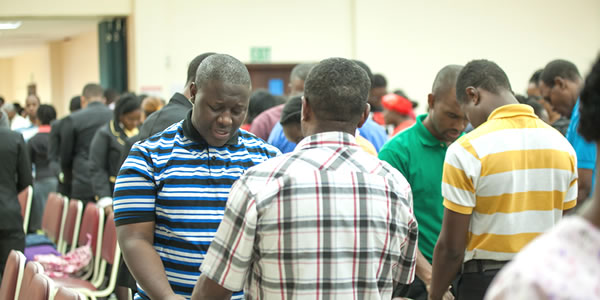 School of Theology & Religion
We are committed to the provision of Christian theological education for all students, and the equipping and empowerment of those who are preparing for the gospel ministry and those who desire to further their theological studies.

The Language Center
Learn English at the University of the Southern Caribbean in a friendly, caring and safe learning environment.
Take advantage of our flexible distance and online offerings. We offer online certificate, undergraduate and graduate programmes that allow you to fit your study around your life.
The University Registrar manages a range of services such as academic records and more.