About USC's Professional Development Institute (PDI)
The Professional Development Institute (PDI) of the University of the Southern Caribbean (USC) seeks to provide unique, certified, professional short courses which are strategically developed to enhance participants who require marketable tools and qualitative, educational upgrades.
The PDI is located directly in the University's Academic Affairs Division to ensure the rigour of all its programmes. This ensures supportive learning systems, acclimatized to environmental and changing parameters, yet still able to provide certified credentials through responsive learning methods.
In a supportive online, blended or face to face environment, PDI participants will develop and enhance skills, techniques and solution development abilities. These marketable tools are immediately applicable to workplace scenarios or new careers.
Join with us and grow! 
PDI Advisor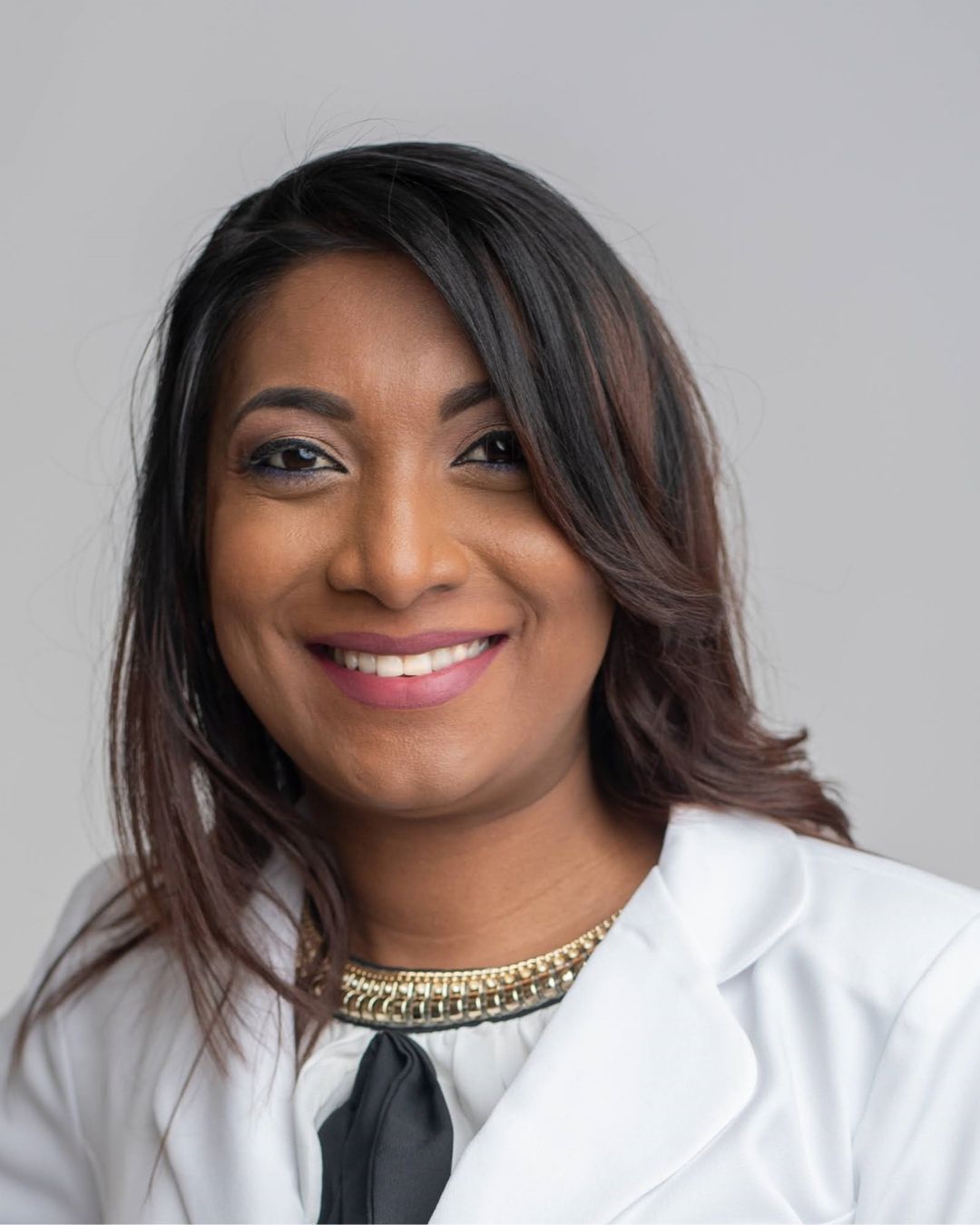 Usha Ramlakhan, an Educational Psychologist, is a multifaceted individual driven by a passion for continuous self-improvement. Armed with a Master of Arts in Education Psychology from Andrews University and in Education Administration and Leadership from the University of the Southern Caribbean, she exemplifies dedication to her field.
Usha embarked on her career as an educator at USC in 2012. Over the years, she has held various roles, showcasing her diverse skill set. With her sharp organizational acumen and natural leadership abilities, Usha transitioned into a successful managerial career, becoming a young CEO. Her approach involved implementing innovative solutions, optimizing processes, and cultivating a collaborative work environment.
Aim
To Capture, Cure and Cultivate minds to Completion!
Registration & Payment Instructions
Registration Process
To register for a PDI course:
Make a payment using any of the payment options outlined on the Payment tab. 

Complete the registration form, located on the Register tab. You will be required to upload a copy of your receipt.
Making a Payment
Option One - Pay via Credit Card (TTD)
Enter the third party payment key: 17034302

Select "Short Courses" from the Type of Payments dropdown menu.

Currency amounts can only be written in Trinidad and Tobago dollars.

Fill out your card details and billing information.

Verify that you have inserted the correct information and click "PAY NOW".

You will receive an email as confirmation of your payment
Option Two – Pay by Online Transfer/Bank Deposit (TTD)
RBC Royal Bank Account Number: 1000-040-102-13404

Republic Bank Account Number: 3501-594-29201
Option Three - Pay via International Wire Transfer (USD)
Beneficiary: University of the Southern Caribbean

Beneficiary Address: Maracas Royal Road, St. Joseph

Beneficiary Account Number: 1000 180 103 16573

Beneficiary Bank Name: RBC Bank T&T Ltd.

Beneficiary Name Bank Address: St. Augustine Shopping Centre, EMR, St. Augustine

Swift Code: RBTTTTPX

Intermediary Bank: Bank of New York

Intermediary Bank Address: 48 Wall Street, NY, NY, USA ABA/Routing: 021-000-018

Intermediary Bank Account: 890-0016-329 in the name of RBC Bank T&T LTD
PDI Registration Form
Click the button below to register for PDI courses:
Contact Us:
Reach the PDI:
Telephone: (868) 662-2241/2 ext. 2005
Email Address: pdi@usc.edu.tt
Opening Hours:
Monday to Thursday: 8:00am - 5:00pm
Friday: 8:00am - 12:00pm
Closed on public holidays.