This Is Your Time. You Are Invited.
Although we won't have the opportunity to welcome you on campus, we'd like to invite you to take part in a special virtual experience. And we encourage you to return to the website throughout April, as we will be continually adding new features to help you explore what your future as a USC student will look like.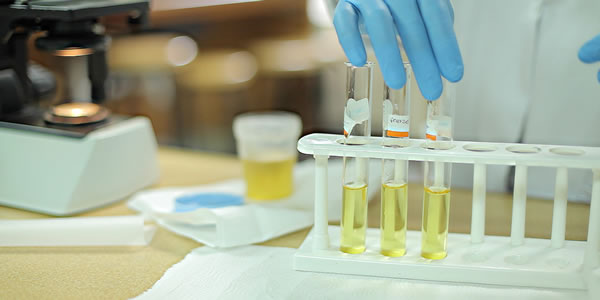 Science, Technology & Allied Health
Dedicated to seeking and applying knowledge and communicating scientific understanding to students, peers and their respective communities.
Learn More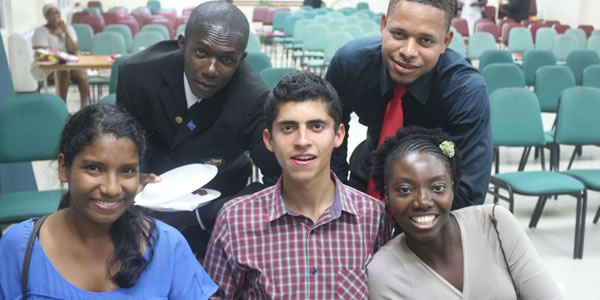 School of Social Sciences
The School seeks to teach its students the art of molding minds and building healthy and happy communities.
Learn More