By Simone Augustus & Peggy Guerrero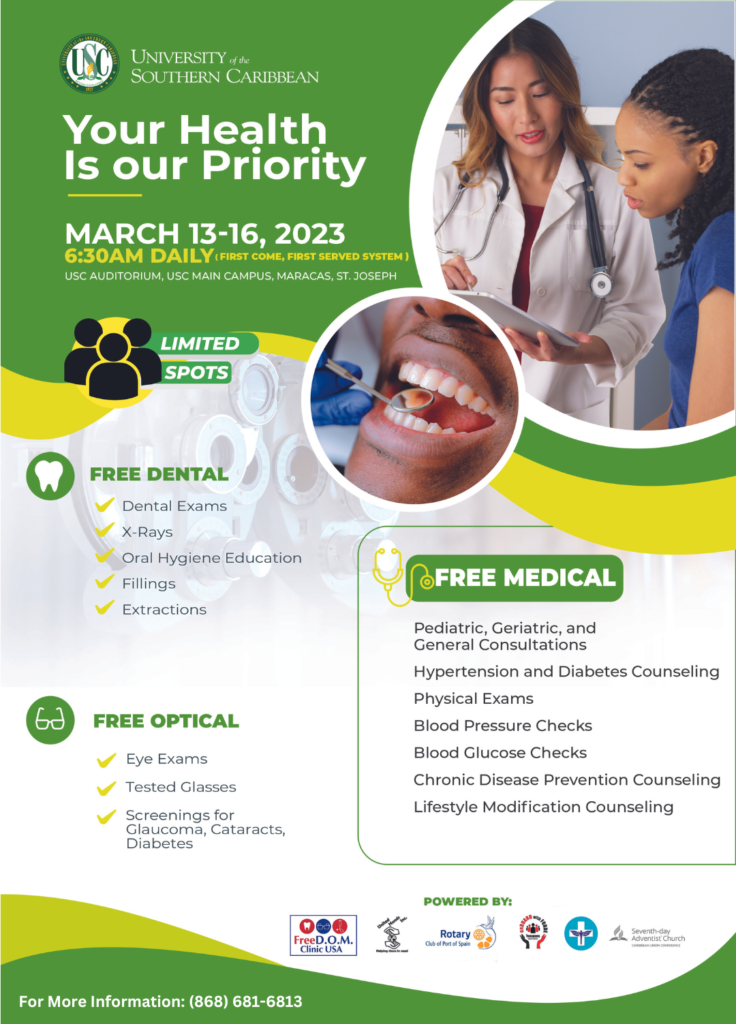 In a testament to the power of community collaboration and selfless service, the University of the Southern Caribbean (USC) partnered with United Hands Inc., to host the FreeDOM Clinic from March 13 to March 16, 2023. This initiative, organized by United Hands Inc., reached a significant milestone by offering free dental, optical, and medical care to the public at the USC Auditorium on USC's Main Campus in Maracas Valley.
United Hands Inc., known as FreeDOM Clinic USA, has a remarkable track record of delivering vital healthcare services to uninsured or underinsured patients not only in Trinidad and Tobago but also across the globe, from the USA and Antigua to Ghana and South Africa.
Patients, recognizing the importance of this mission, began lining up as early as 2:00 a.m. each day, with doors officially opening at 6:30 a.m. The FreeDOM Clinic's team of 15 volunteer Dentists, Optometrists, and Medical Doctors worked tirelessly to serve the community, embodying the spirit of humanitarianism.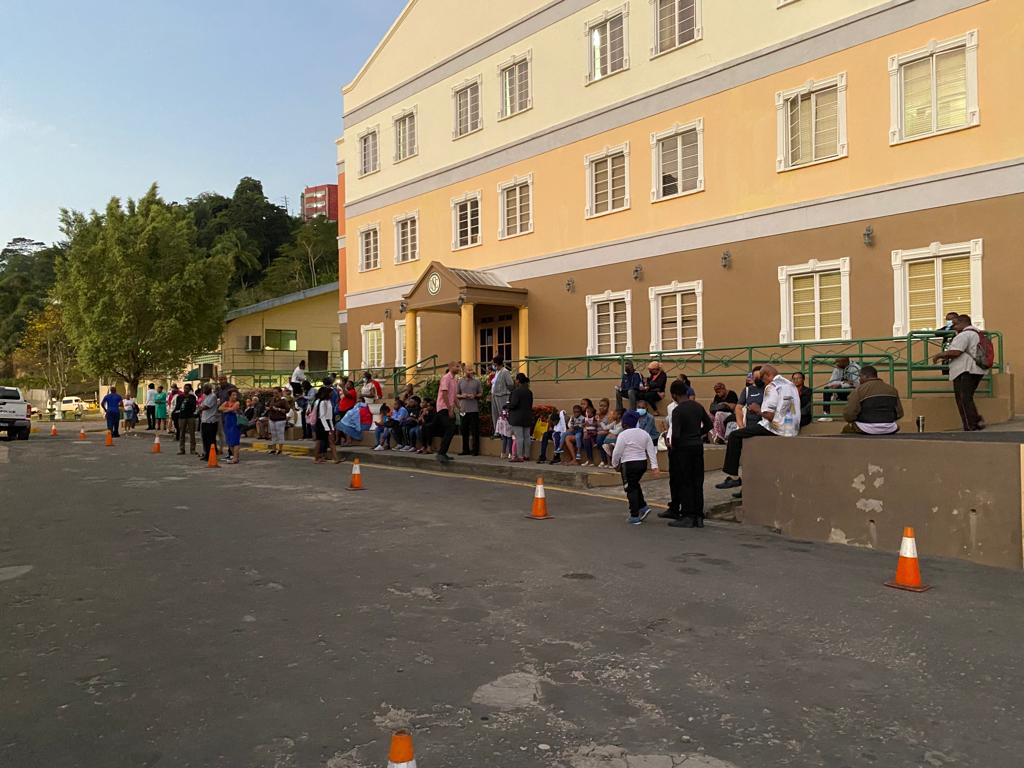 Wednesday, March 15, 2023, marked a special day for the FreeDOM Clinic as it received a visit from distinguished individuals, including Dr. the Honourable Nyan Gadsby-Dolly, Minister of Education and Member of Parliament for St. Ann's East; His Excellency Arthur H.W. Williams, High Commissioner for Jamaica; His Worship the Mayor Alderman, Joel Martinez, Mayor of the City of Port of Spain; the Honourable Esmond Forde, Member of Parliament for Tunapuna; the Honorable Corey Selvon, Councillor for Maracas/Santa Margarita, and Dr. Colwick Wilson, President of the University of the Southern Caribbean. Their presence highlighted the significance of this collaborative effort in addressing healthcare disparities.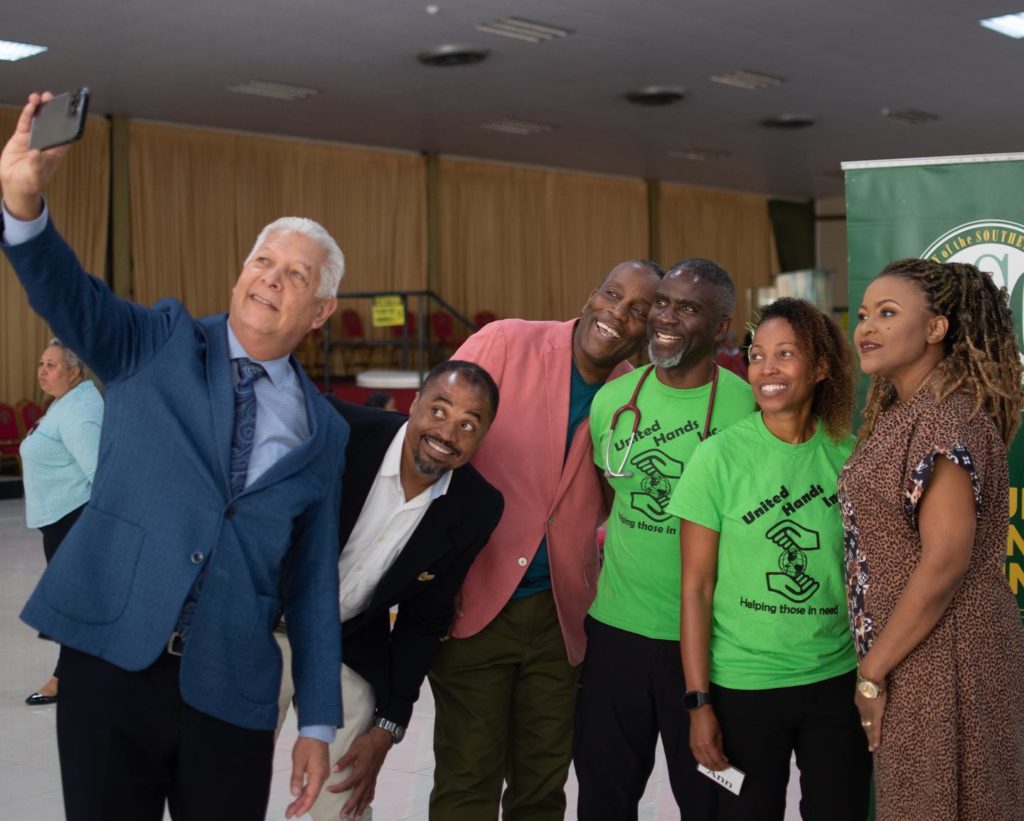 Over the course of four days, the FreeDOM Clinic's dedicated team provided services to an astonishing 1,225 individuals. This included addressing 214 medical cases, aiding 495 individuals with vision services, and providing dental care to 516 people. These numbers not only underscore the pressing need for affordable healthcare but also highlight the incredible dedication of the medical professionals and volunteers who made it all possible.
The success of the FreeDOM Clinic would not have been possible without the generous support of partners and sponsors. The Nursing Council of Trinidad & Tobago, Dental Council of Trinidad and Tobago, Trinidad and Tobago Optometrists Association, Blue Waters, Caribbean Health Foods, Nestle Trinidad, USC's Food Services and Nurse Education Departments, the Rotary Club of Port of Spain, MP Esmond Forde, Councillor Corey Selvon, the Community Hospital of Seventh-day Adventists, the South Caribbean Conference of Seventh-Day Adventists, and the Caribbean Union Conference of Seventh-Day Adventists all played pivotal roles in making this mission a reality. Their contributions ensured that vital medical services reached those who needed them most.
The mission was graciously hosted by MP Esmond Forde, who, alongside other contributors, facilitated community transportation, promoted the clinic in various communities, and provided essential volunteer assistance.
The Rotary Club of Port of Spain also made significant contributions to the mission, providing invaluable support in promotion within various communities, volunteer assistance, and corporate sponsorship. Their innovative suggestions, such as implementing a pre-registration drive to gauge prospective attendance were instrumental in the mission's success.
The contributions from various donors, including providing daily meals for physicians and volunteers were pivotal in realizing the mission's goals.
United Hands and Freedom Clinic didn't stop at providing medical care; they extended their outreach through a week of prayer at the Caribbean Union College Secondary School, Maracas SDA Primary School, University of the Southern Caribbean (USC), and other outreach programs at various SDA schools in Trinidad. United Hands and Freedom Clinic also donated 14 laptop computers to the Maracas SDA Primary School, ensuring that the gift of education continues to uplift the community. These initiatives reinforced their commitment to holistic health and spiritual nourishment.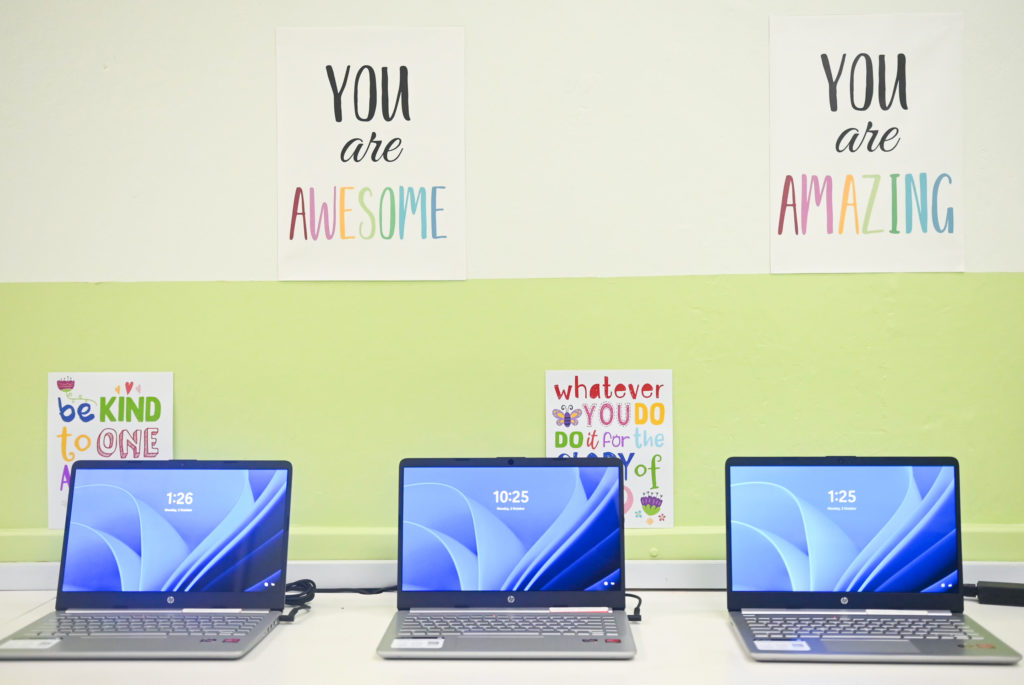 The impact of this mission is profound and enduring. United Hands has committed to returning in 2025 to continue providing invaluable service to the community. Their work, which seamlessly blends medical care, spiritual nourishment, and community upliftment, stands as a shining example of the profound impact of selfless service.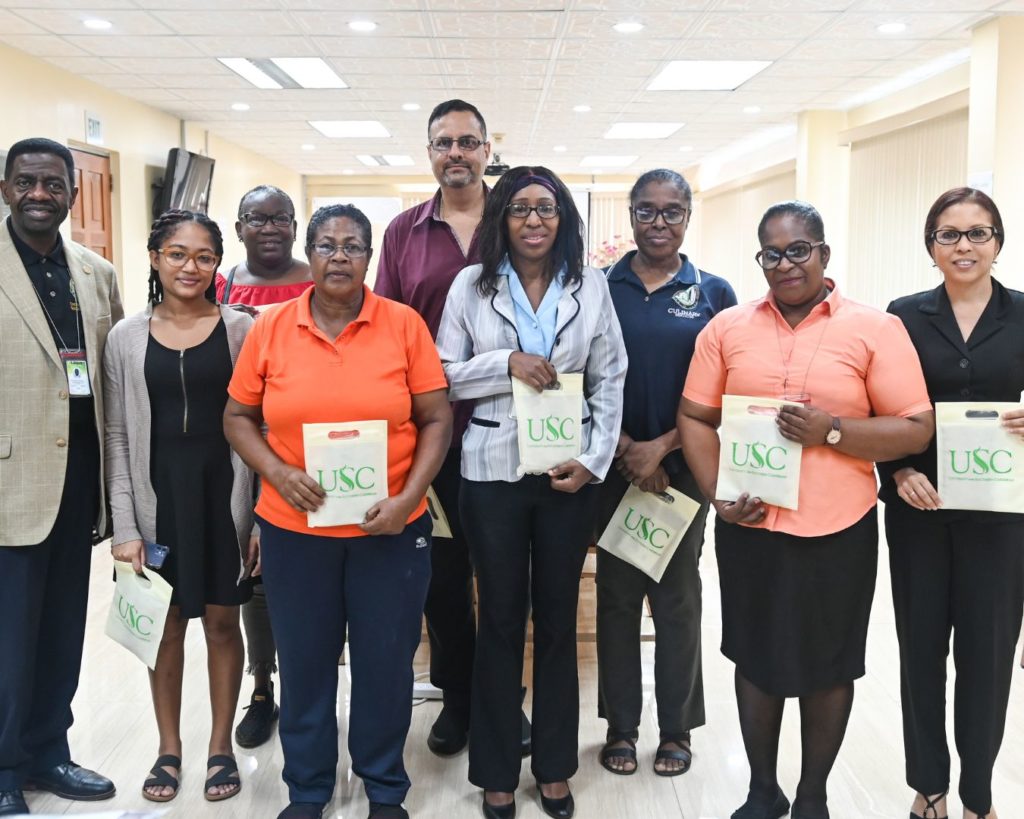 In the words of Ann Burnett, Executive Director of United Hands, "Helping those in need" is not just a motto; it's a calling that has transformed countless lives. The unity of hands in service has woven a tapestry of hope, healing, and community care that transcends the present and inspires us all to continue working together for a better future. The USC and its partners are immensely proud of this impactful collaboration, and they look forward to future endeavors that will continue to transform lives.