Authored By: Golden Eagle
After a two year hiatus due to Covid-19, Praise Break returned with a cast of popular local Gospel Ministers and Guyana's International Minister, Samuel Medas. The 2022 edition of this Praise and Worship Eexperience in its 5th edition proved to be its best to date.
Patrons were able to praise and worship in the seated air conditioned comfort within the new Auditorium at the University of the Southern (USC). A safe and family friendly environment was evident with ample secured parking available throughout the University's compound.
Praise Break was conceptualized to give USC students a "break" from studying and the stress of academia before going into end of semester exams with student artistes sharing the stage with more accomplished ministers. The patrons of the show now extend beyond the University's students and also include international artistes as stated above.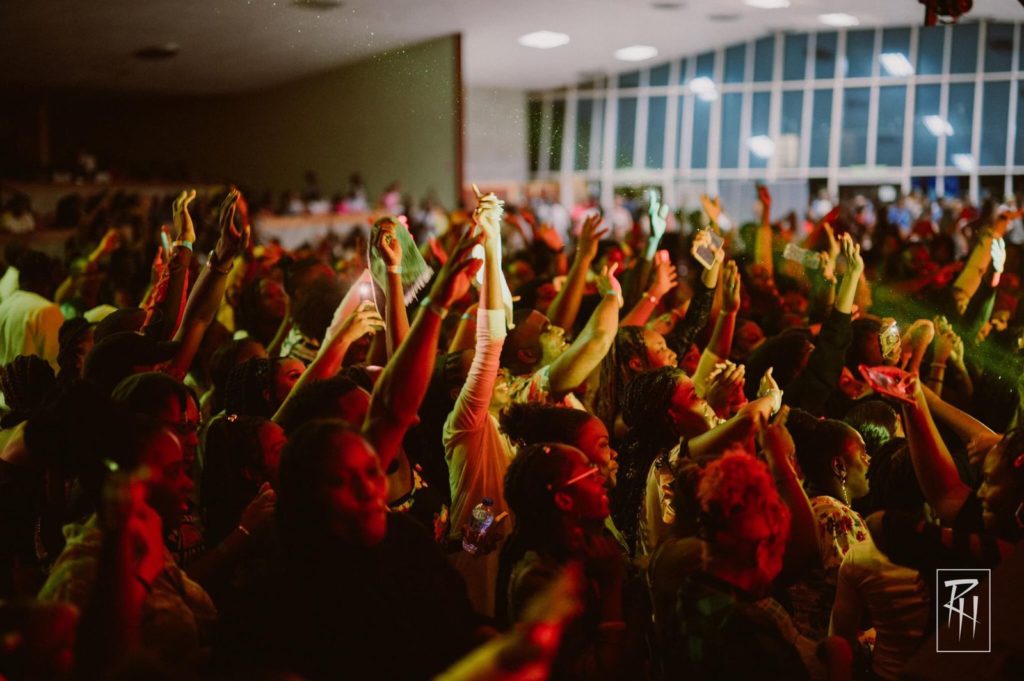 The show kicked off at 6.30pm with local talents, J-Rich, Renee Lawrence, Ron Christopher, Bjorn Pierre, Carla Watkins, St. Hilarie Brothers and Pastor Clive Dottin closing the first half with a plea to March against crime and other issues plaguing society.
The second half of the show kicked off with all artists backed by live bands with performances by Marc Isaacs joined by the host Jahzy the Voice, Jaron Nurse, Positive and Samuel Medas with a surprise appearance from Blessed Messenger. The night was truly a blessing to all present and left many stating it was "the best Praise break ever".