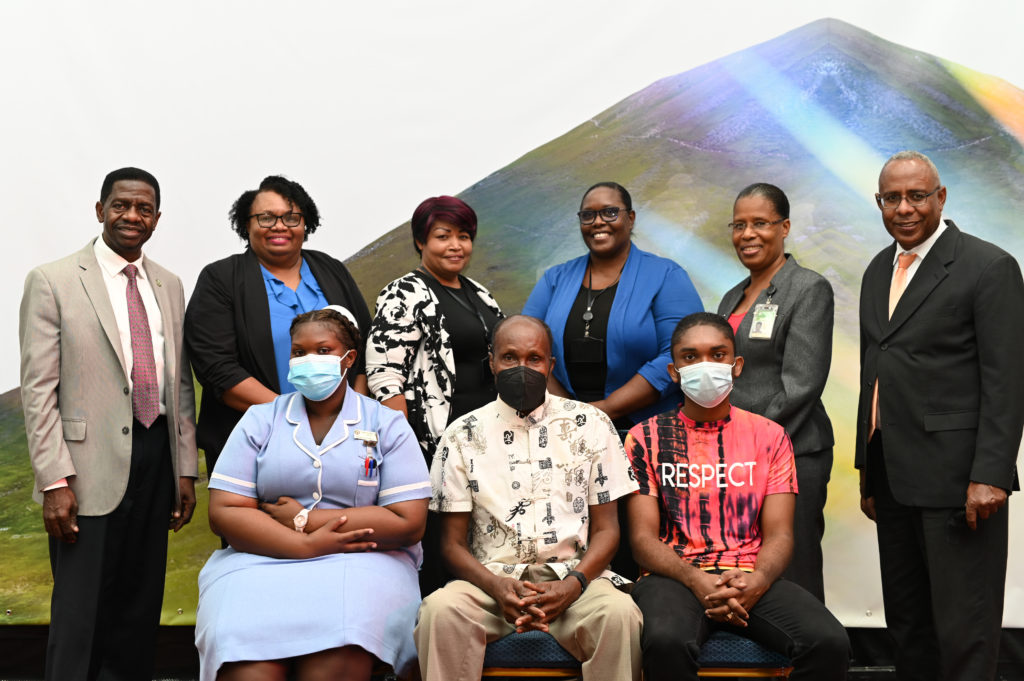 USC's Student Advisement Centre (SAC) recognizes the difficulties that students confront when participating in online learning. On February 3, 2022, Mr. Cecil Calliste, through the Needy Student Laptop Project presented USC students with laptops to aid in their studies.
At a presentation ceremony, hosted on USC's Main Campus, Mr. Calliste, 81, retired Chief Anaesthesiology technician and a sponsor for the last two years of the university, graciously rose to the occasion by aiding several students. His donation aims to assist students as they maintain a positive relationship with their education.
Cecil Calliste highlighted the need for education and charitable giving. He demonstrated throughout his life that it is better to give than to always take. He is thankful to be blessed with the opportunities to assist those in need.
About Cecil Calliste
Cecil Calliste, native to Trinidad was born and raised in Sangre Grande and worked for a short duration of time in the Community Hospital of SDA. He then migrated to the United States in 1967 and worked in the Rosewood State hospital, Maryland and Boling Green Hospital, Ohio. He retired after working at Suburban Hospital in Maryland. It is there, where he met his now-lifelong friend and surgeon, Dr. Salander.
Both Dr. Salander and Mr. Calliste both since devoted themselves to charitable work in the United States, Maryland and the Caribbean region. The Needy Student Laptop Project, launched in January 2022 is a collaborative initiative spearheaded by Mr. Calliste, Dr. Salanader and USC's Student Advisement Center (SAC).