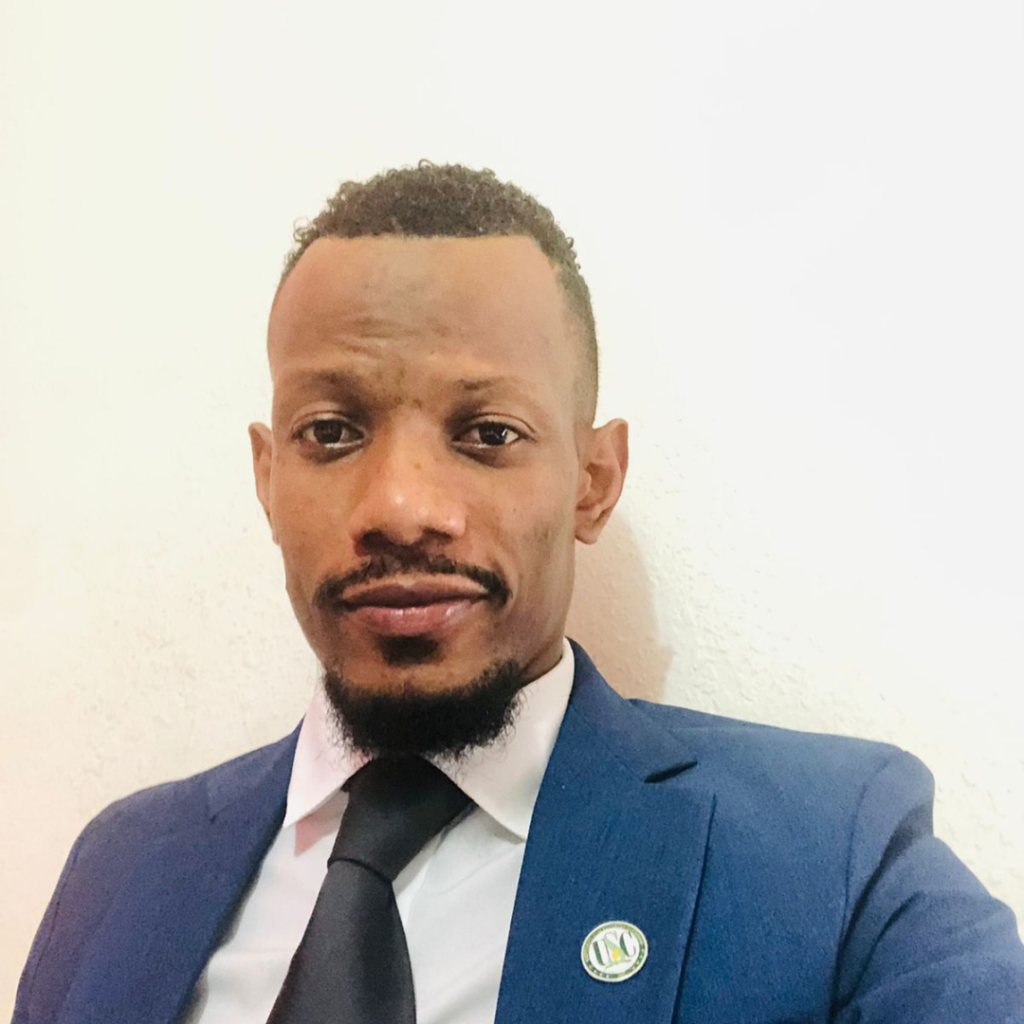 The University of the Southern Caribbean was represented with excellence at the UWI Conference on the Economy (COTE) Youth 2021 Virtual Armchair Discussion. Held on Thursday, October 14, 2021, the discussion was centered on the theme, "Accelerating Caribbean Development: A Youth-Centric Development Approach".
Mr. Gershom Byng, a final year BBA Management student, presented on the sub-topic, "Entrepreneurship and Business Enterprise". Mr. Byng emphasized the urgent need to diversify the economy with a priority on entrepreneurship due to the government being the largest single employer.
Mr. Byng explained that the oil and gas sector now faces a decline after years of, almost single-handedly, carrying the country's economic load – investment in and amplification of the private sector will lead to increased employment and national productivity.
Mr. Byng credits his co-curricular participation for the development of his time-management skills. Despite carrying a full class load, and full-time entrepreneurship and employment, Mr. Byng prioritized preparation for the Virtual Armchair Discussion, thus enabling him to ably respond to off-topic questions on the German Economy.
Mr. Byng will join fellow students from USC's School of Business & Entrepreneurship (SOBE) on Thursday, October 21, 2021 as they represent USC, and go for the gold, at the COTE 2021 Virtual Debate Competition. 
The SOBE seeks to engage our students in co-curricular activities to assist them in the development of critical skills that will set them apart from others. Special thanks to Mr. Duane Winchester, Adjunct Economics Lecturer, who assisted Mr. Byng in the preparation of his presentation.