Upcoming Events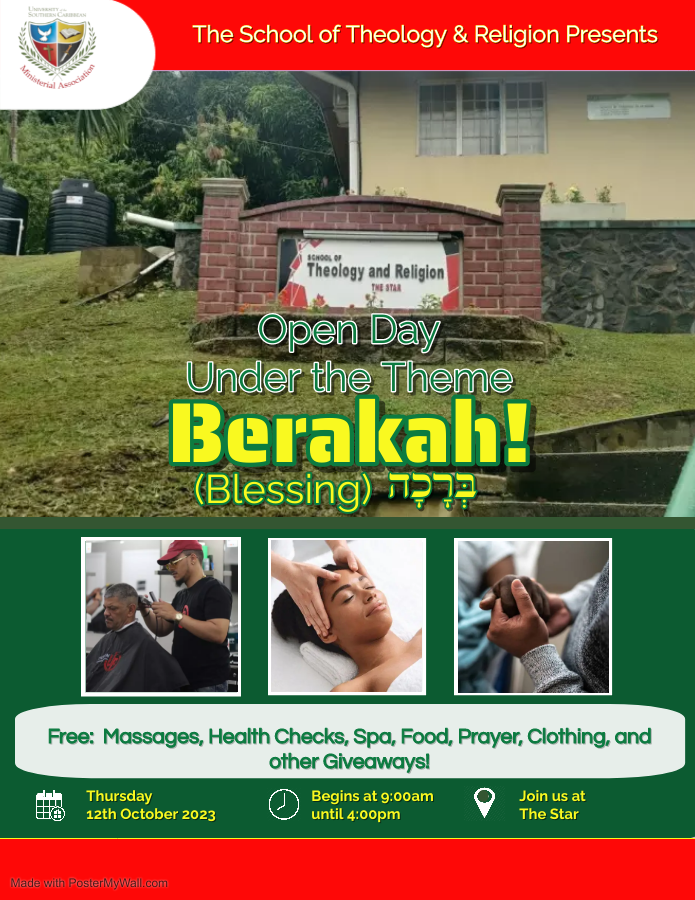 9th Annual Harold Baptiste Lectureship
USC's 9th Annual Harold Baptiste Lectureship was held on Thursday, February 3, 2022.
This year's featured presenter was Dr. Nicholas Miller, a Professor of Church History and Director of the International Religious Liberty Institute at Andrews University, and Barrister at Law.
Dr. Miller presented on the topic: The Pandemic, Vaccination, and the Crisis of Adventist Identity.