By Simone Augustus, Corporate Communications Officer & Sadia Moore, Chair of the Department of Sociology & Psychology
In a bid to emphasize the importance of mental health as a universal human right, the School of Social Sciences (SSS) at the University of the Southern Caribbean (USC) commemorated World Mental Health Day on October 10, 2023, with a special live program held at the university's Social Sciences Auditorium. The event aimed to promote mental health education, awareness, and reduce the stigma surrounding mental health issues within both the USC community and Trinidad & Tobago as a whole.
This year's global theme, "Mental Health is a Universal Human Right," resonated deeply with USC, where the commitment to promoting well-being and human rights is a core value. The program was designed to address the three essential aspects of human rights: Provision, Protection, and Participation, especially concerning the mental health of young individuals.
Dr. Kenneth Niles, Adjunct Faculty of the School of Social Sciences at USC, led a panel discussion during the event. The distinguished panelists who joined him included WPC Sacha Williams-Goddard from the Community Oriented Policing Section of the Trinidad & Tobago Police Service, Ms. Dionne Guischard, CEO of Families in Action, Mrs. Janine Mc Ewen-Simmons, Instructor at the School of Education & Humanities at USC, and Mr. Vayani Toney, a Masters Student in the National Security Program at the School of Graduate Studies at USC.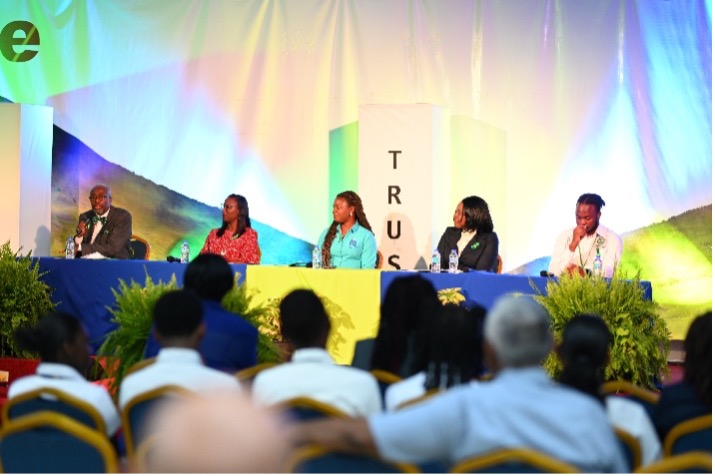 The event was attended by both a live audience at the Social Sciences Auditorium and a virtual audience through the University of the Southern Caribbean's YouTube channel. The diverse audience included students from USC, CUC Secondary School, Southern Academy of SDA, and Bates Memorial High School, as well as faculty, staff, and members of the wider public.
The engaging panel discussion touched on various aspects of mental health and human rights, providing valuable insights for attendees. These discussions aimed to bridge the gap between theoretical knowledge and practical applications in the field of mental health, emphasizing the significance of Provision, Protection, and Participation in ensuring the well-being of youth.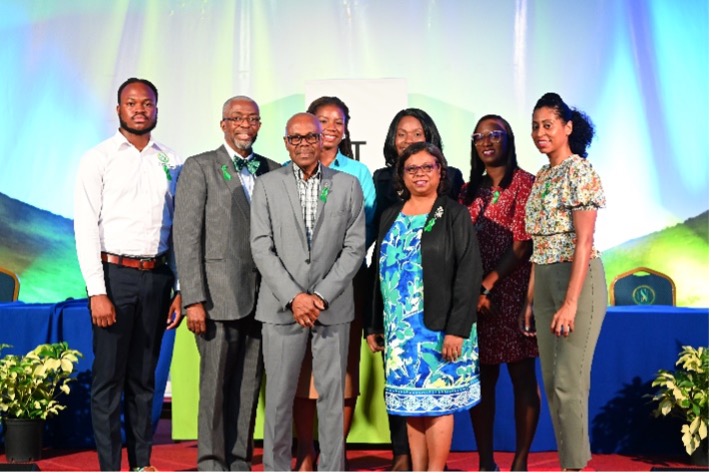 USC's commitment to mental health education and advocacy extends beyond this event, as it is a part of their broader mission to foster an environment where all individuals feel supported and empowered to seek help when needed.
In recognizing World Mental Health Day, the University of the Southern Caribbean reaffirms its dedication to promoting mental well-being as a universal human right, and its ongoing commitment to addressing this important issue within its community and the wider Trinidad & Tobago society.