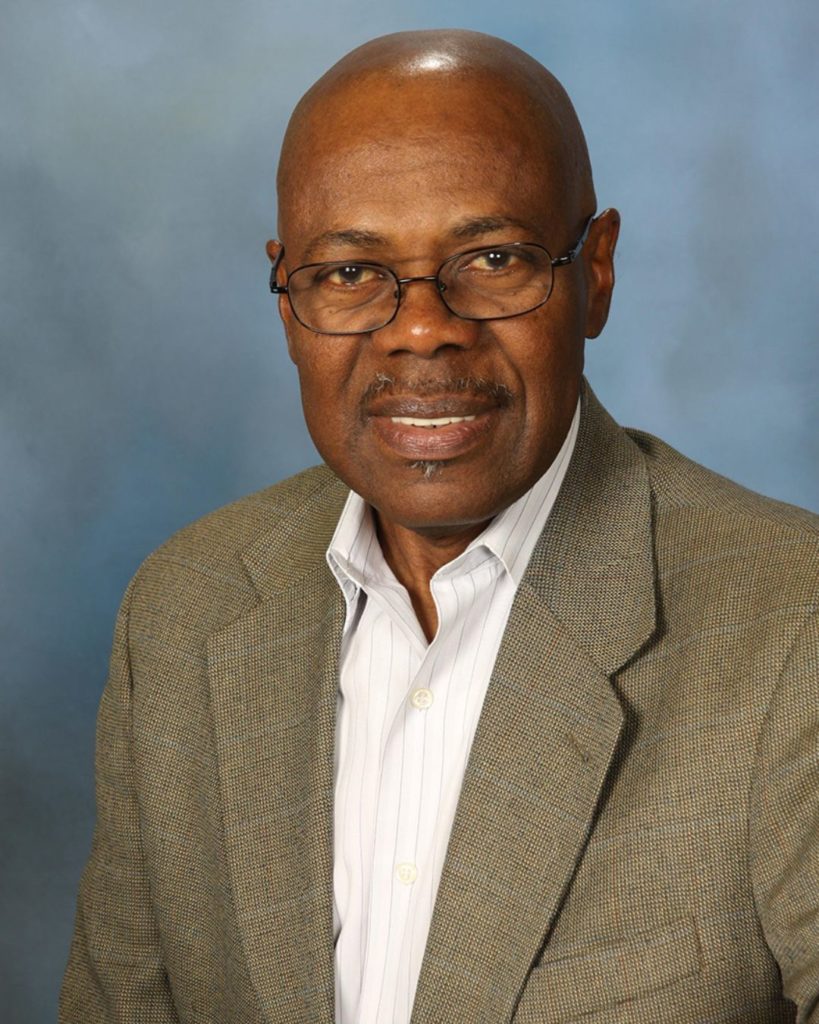 Len Archer, PhD, has been appointed interim Provost at the University of the Southern Caribbean, effective 23rd August, 2022.
Dr. Len Archer holds the title of Professor Emeritus since his retirement in 2020 from AdventHealth University where he served as the Vice-President for Academic Administration and Academic Dean for Undergraduate programs at AdventHealth University for 10 years.
Dr. Archer is a native of Trinidad and Tobago and received his undergraduate degree in Botany and Applied Botany at the University of the West Indies, St. Augustine, Trinidad.
He then completed an M.S. (Biology) at Andrews University and a PhD in Microbiology at Indiana State University. He joined the faculty at Florida Hospital College of Health Sciences, now AdventHealth University in 1993. He created the department of Health and Biomedical Sciences and served as the department chair from 2000 to 2011. He has published in the area of Microbiology and presented at national meetings in student retention and student advisement at the American Association of College Registrars and Academic Officers (AACRAO) where he was a member of AACRAO national committees
Dr. Archer has been a nominee for several teaching awards and a recipient of the Zapara Excellence in Teaching Award. In 2020, Dr. Archer was the recipient of the AdventHealth University Distinguished Service Award. He remains active as a consultant in academic administration, faculty development, and accreditation.