By Simone Augustus, Corporate Communications Officer
The I-Provide Ministry is one of the six student-led ministries under the umbrella of the I-Connect Campus Program which was designed to empower our students to get organized for service to God and man in their area of giftedness.
During the very active stage of the global pandemic when our students were off campus and restricted in participating in the hands-on nature of the I-provide ministry, projects and activities were stalled. However, some good things are happening once again in the I-Provide ministry.
On March 19th, the I-Provide Team of the Barbados Campus led by Kahlan Roach participated in the annual Global Youth Day initiative of the Seventh-day Adventist Church. They collaborated with AY (Adventist Youth) societies and presented gift baskets to individuals in their communities.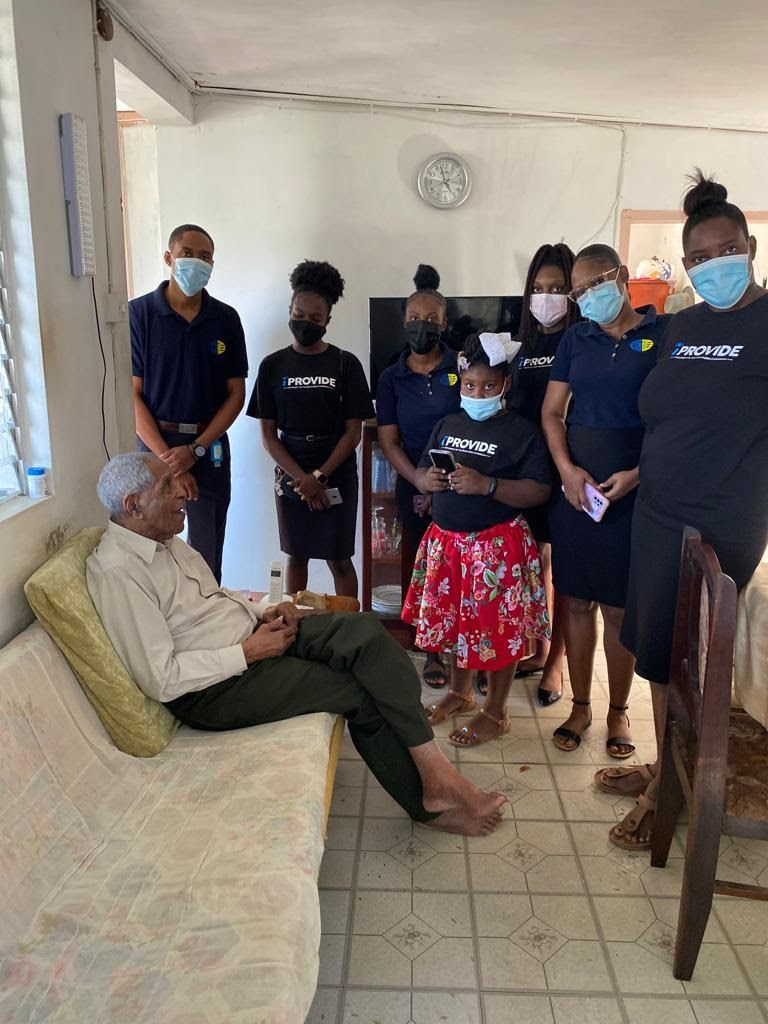 On March 27th, the I-Provide Team of the Tobago Campus in light of I-Provide Day, assisted an elderly lady residing in the village Mason Hall with some yard cleaning. Team members came out in their numbers to be engaged in this noble act of service.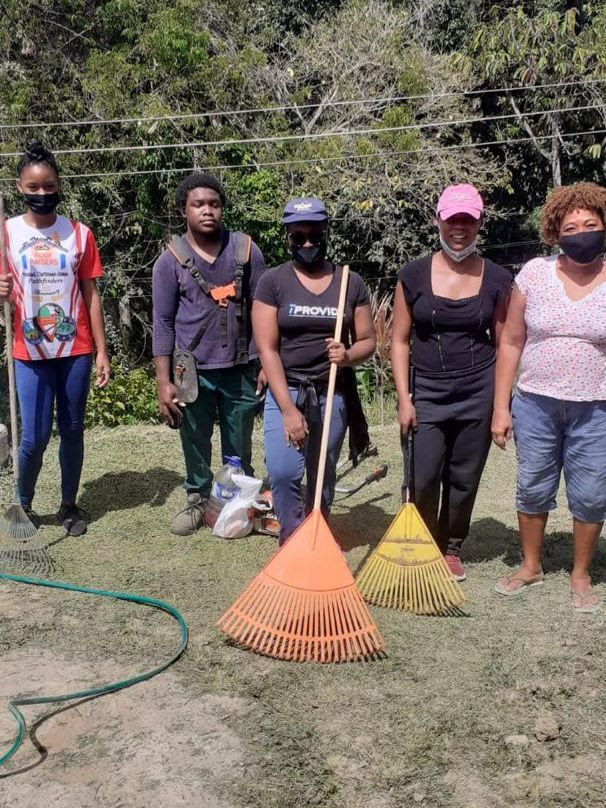 The I-Provide Main Campus team, currently spearheaded by Pastor Shalon Kerr, has a weekly bread ministry program that serves the needs of the community in the Upper Maracas vicinity spanning from the village of El Luengo to the Mountain View area. Over 100 families each month benefit from this ministry and there is much room for greater sponsorships and reach.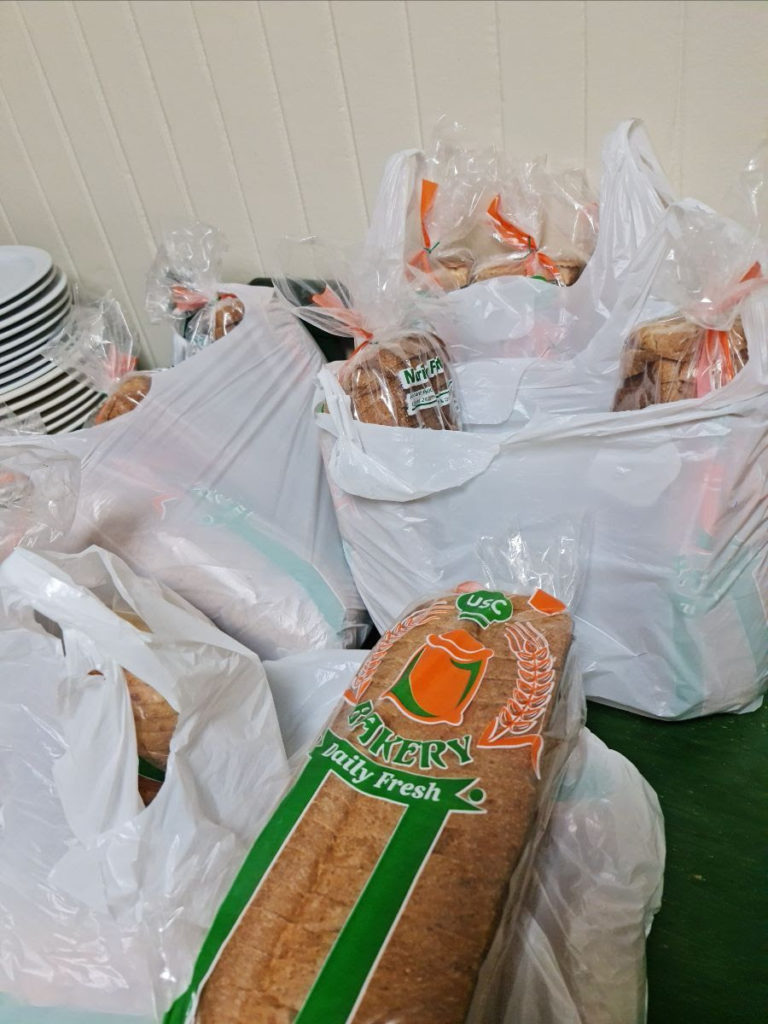 For those willing to support this particular ministry, they can contact Pastor Kerr at 347-4959 or Drason Browne at 398-5139 for further information.
May God continue to bless the work of the I-Provide Ministries across the Caribbean.