Cast Your Vote Below!
Voting Ends on Thursday, December 1, 2022 at 11:00pm.
Meet The #VOTESENIOR '23 Nominees!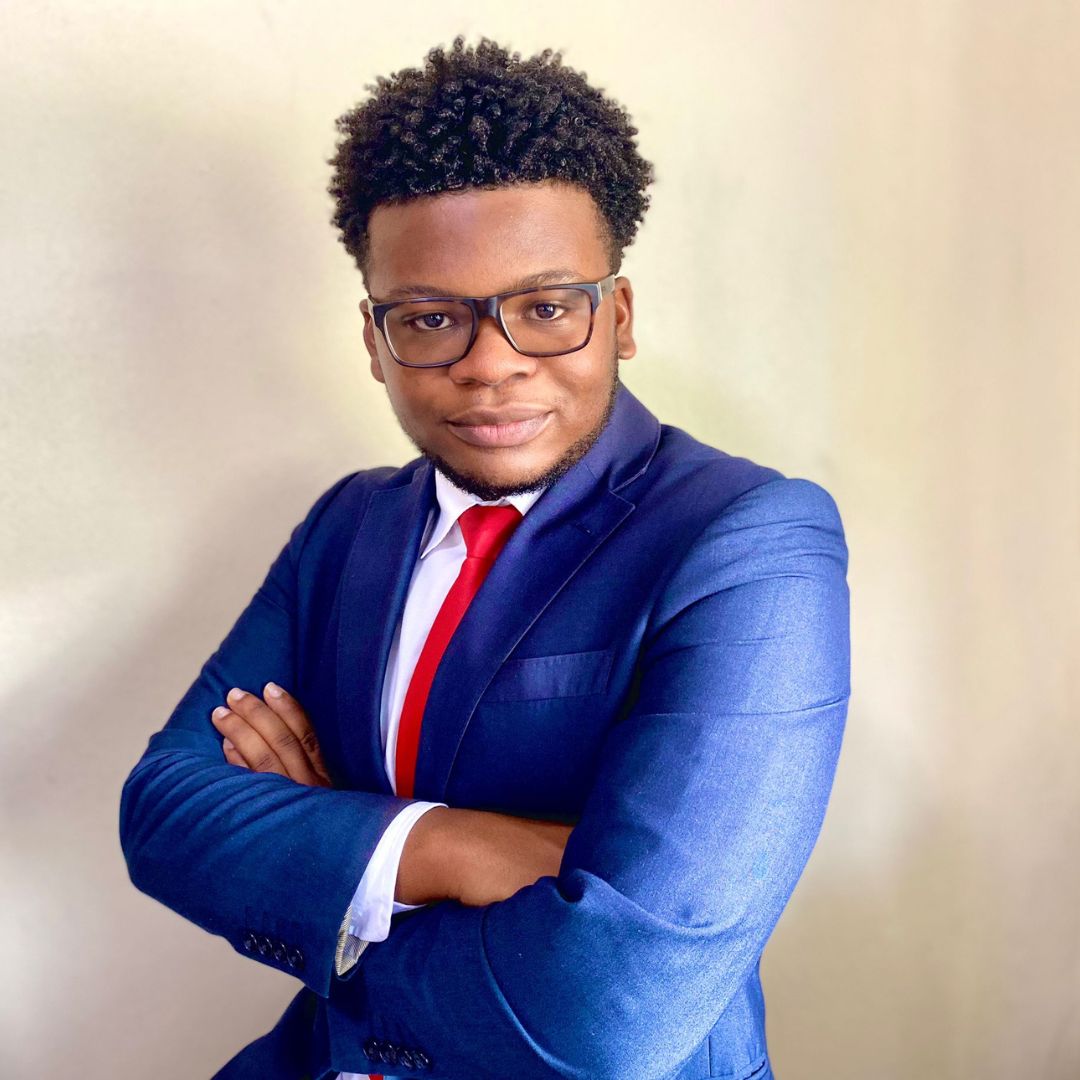 Name: Brent Remy
Program: BS Biology
Mr. Brent Remy has served as the Parliamentarian and Sargent-At-Arms of the USC Dominican Cultural Club and the Parliamentarian of the GNOSTAI Science Club. Currently, Mr. Remy serves this University and its students as the President of the GNOSTAI Science Club, the Vice President of the USC Dominican Club, and the Parliamentarian of the Associated Student Body. 
He is a long-time member of the University Choir and Orchestra (UCO) and the University Concert Band (UCB) and is the Deputy Director of his local Pathfinder Club. Mr. Remy loves nature and swimming. He is dedicated to serving this University and its students. He is passionate about seeing the students of the class of 2023 enjoy their graduation experience, making it a truly unique experience, and seeing this university go Beyond Excellence.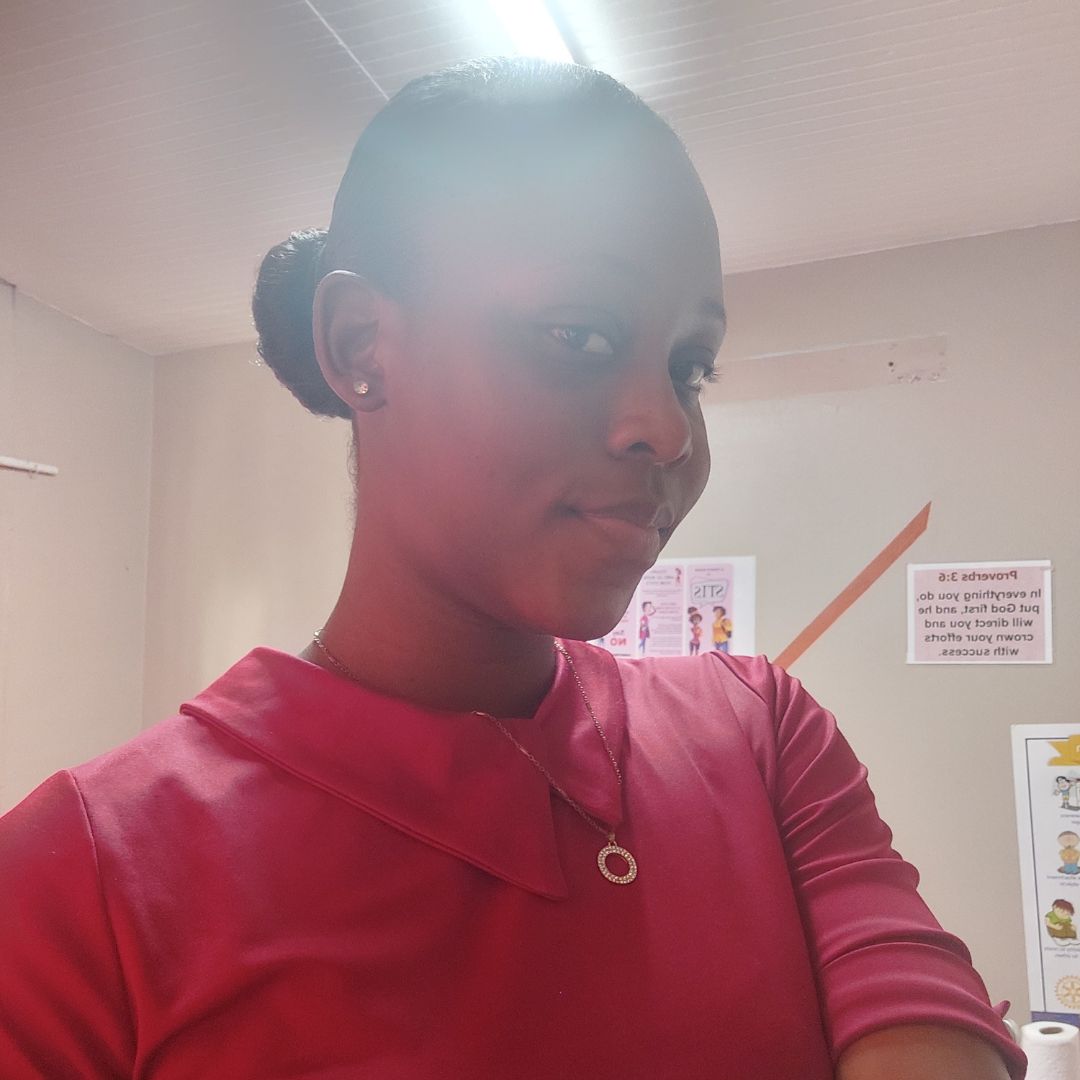 Name: Cindy Bleasdell
Program: BS Psychology
Cindy Bleasdell enjoys spending time in nature with friends and family. She believes that all persons deserve their concerns and voices to be heard, and is ready to work to ensure this happens.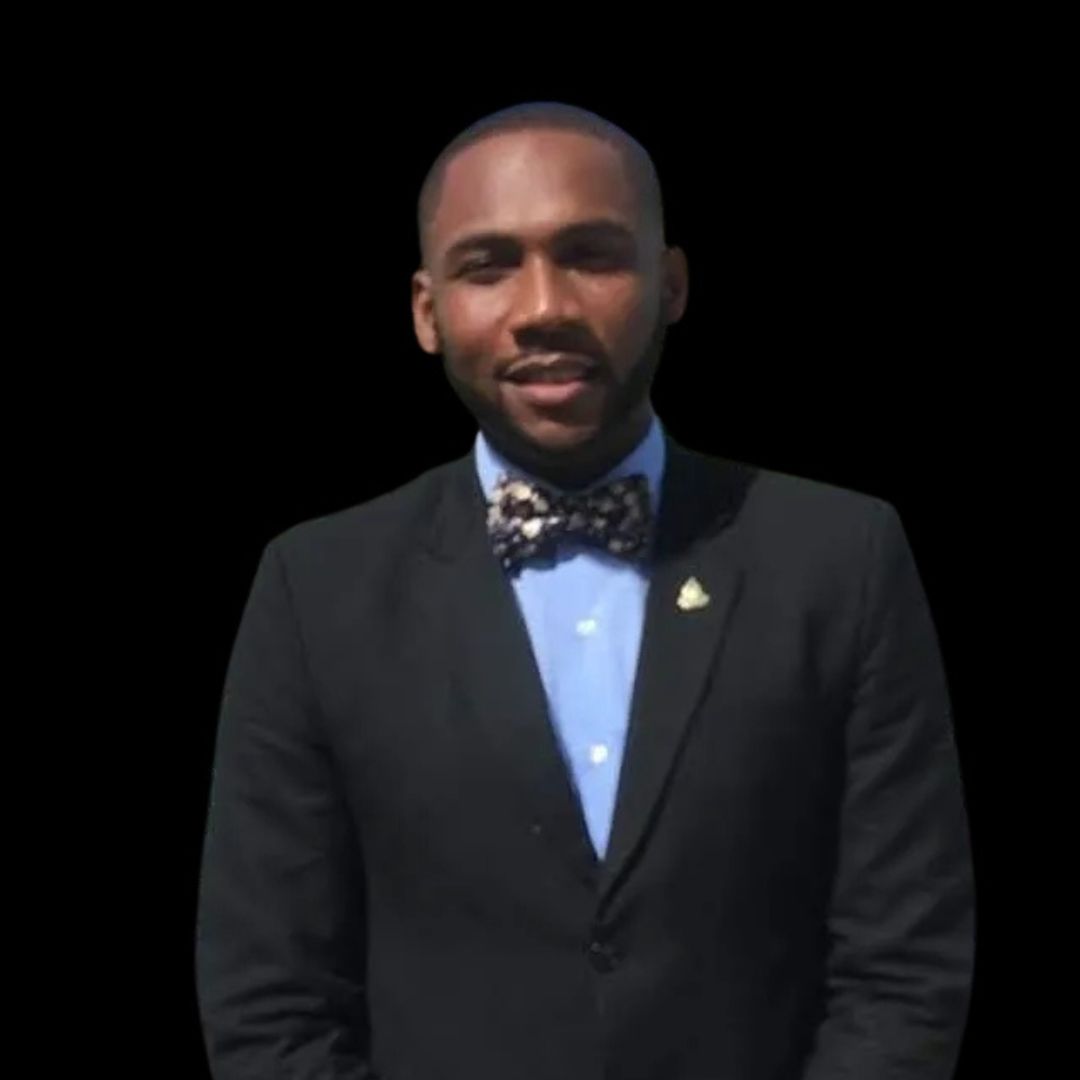 Name: Damien Benjamin
Program: BA Theology
Damien Benjamin hails from the Island Anguilla. From a young age he loved playing football and cricket. In 2019 he, after eight years of giving his life to Christ and serving the church in many capacities, such as first elder, personal ministries leader, youth leader and many more, Damien came to Trinidad to start his Bachelor's degree in Theology. Reading has never been his hobby, but always got inspired when reading the Bible and literature that builds one's spirituality. He loves to work in the background, in planning and executing programs. He is capable of leading and being led.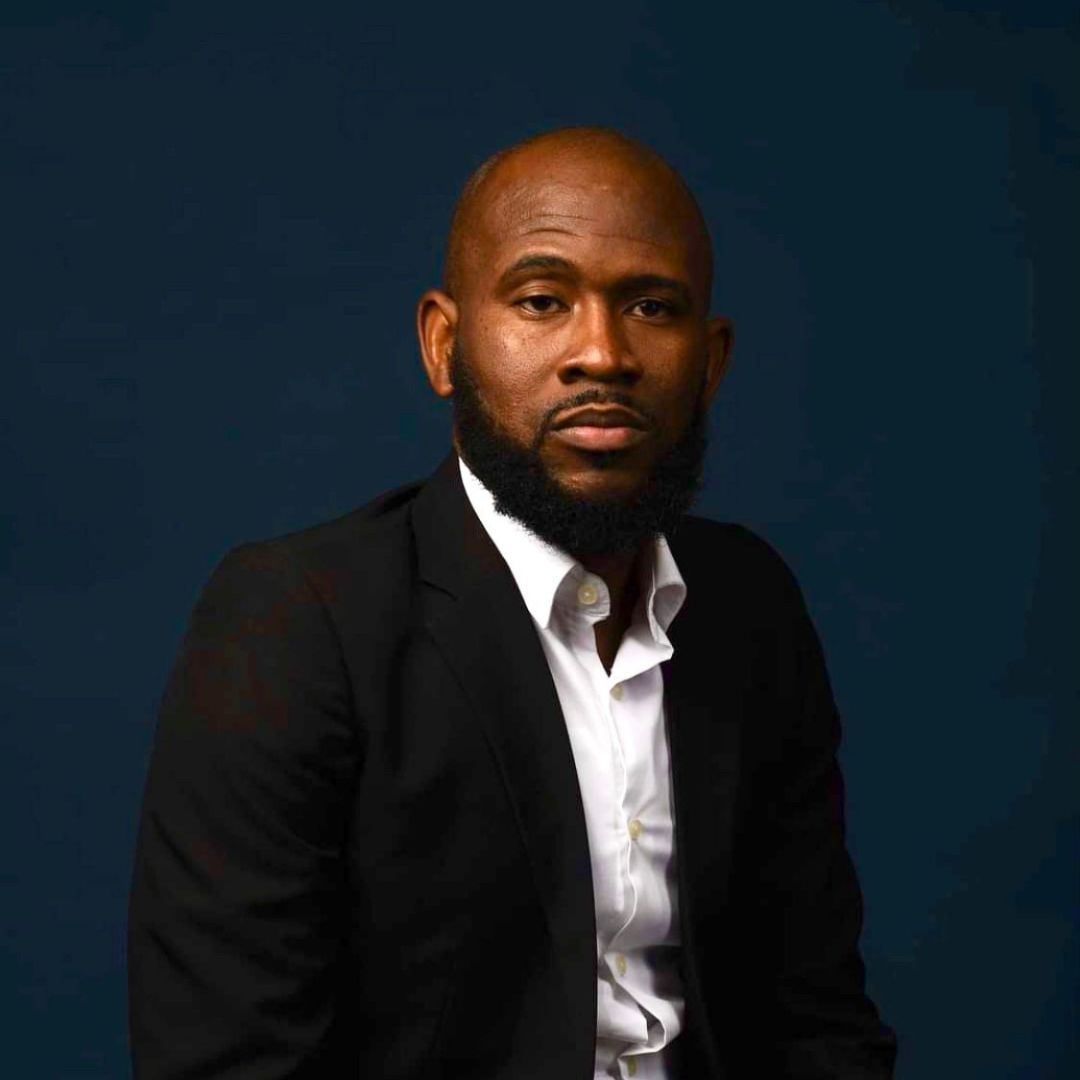 Name: Isean Miller
Program: BBA Human Resource Management
Isean Miller has knowledge and experience in the field of Human Resources Management and also pursues the same course of study at the University. He is a highly confidential person who possesses excellent communication skills and is proficient at any task assigned. He enjoys music and reading. Isean would love to contribute to the welfare of the Class of 2023's by serving on its Senior Executive as an act of giving back to USC.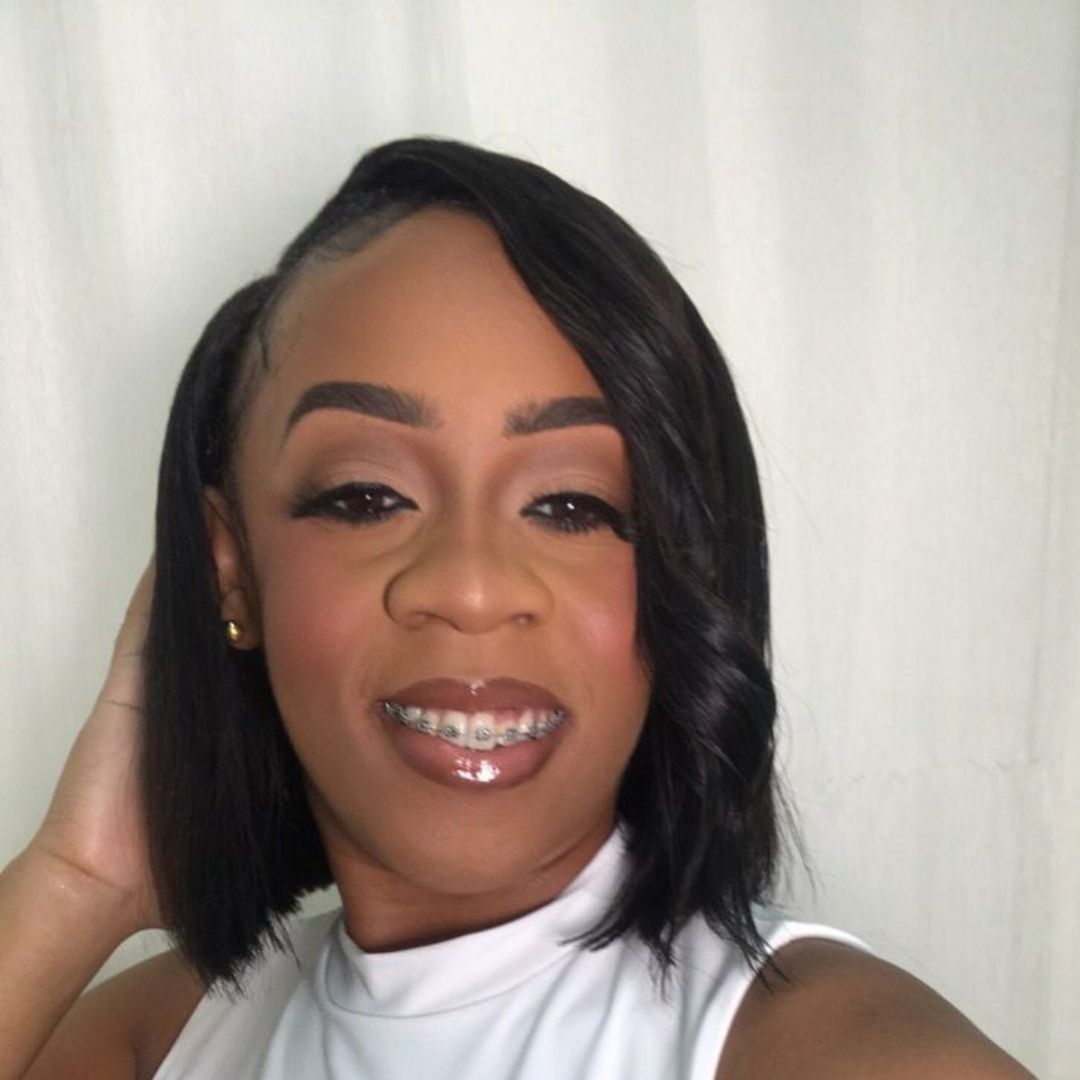 Name: Jercia Richards
Program: BS Psychology
Jercia Richards is a local Gospel artiste who enjoys cooking, performing arts, and coordinating events.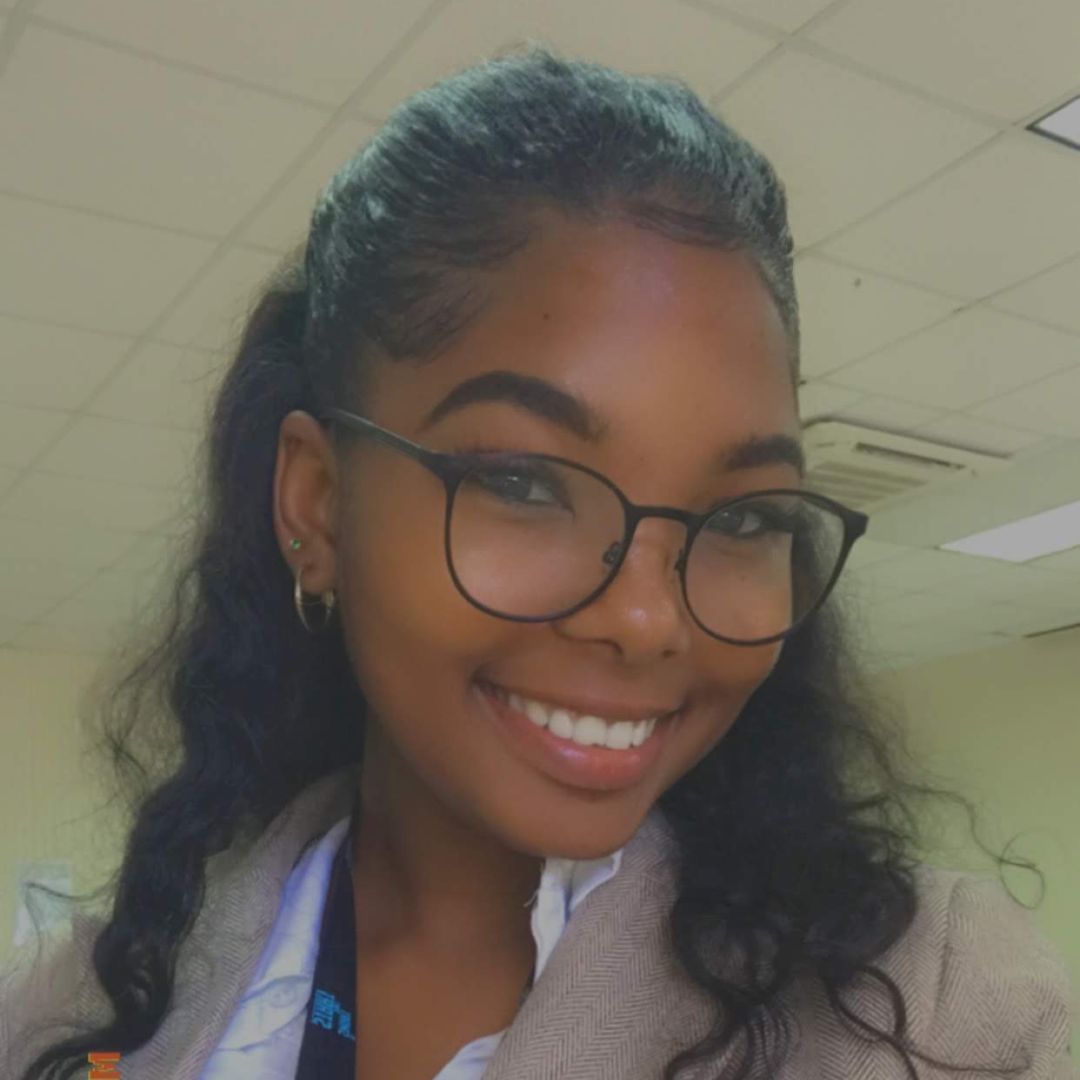 Name: Jovanna Coppin
Program: BS Economics
Jovanna Coppin aspires to be an economist or financial advisor. Her interest in law has created a desire to also pursue courses in paralegal studies. An aspiring entrepreneur, Jovanna was a successful participant in the School of Business & Entrepreneurship's recent Business Plan Competition. Jovanna's hobbies include sports, hiking, movies and modeling. She currently serves as personal assistant to an administrator at one of Trinidad & Tobago's leading secondary schools.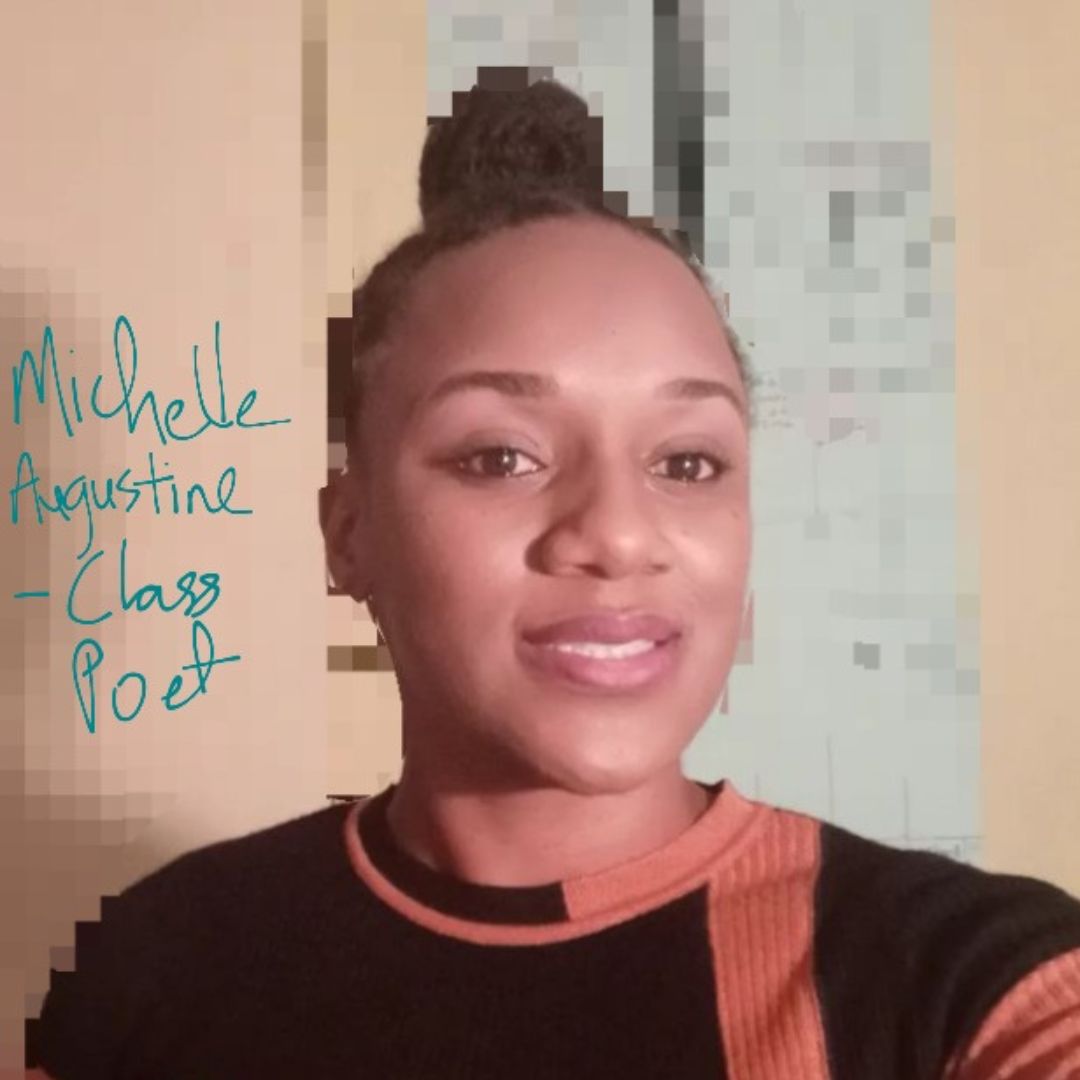 Name: Michelle Augustine
Program: BBA Management
I have been a business student since Form 4. I love singing, dancing, athletics, composing and getting my music recorded, content creation, and more. I enjoy networking with other musicians across the globe, and I have been able to make a number of friends since I started releasing my music. I have been a recording gospel artiste (Trinidadian) since August 2021, and I have released 3 singles thus far. 
Apart from being a student at USC, I also operate a business offering educational services to both primary and secondary school learners, and I have intentions of growing and expanding soon. 
Additionally, I have worked for a few firms, and I have also been a student worker in 2019 at USC before I started my current business. I have grown to enjoy learning and I absolutely love the Music and Arts Industry. I have been a Youth Pastor at my church for over five years, and I do enjoy sharing God's Word, through teaching and singing it. I am looking forward to graduating from USC in 2023.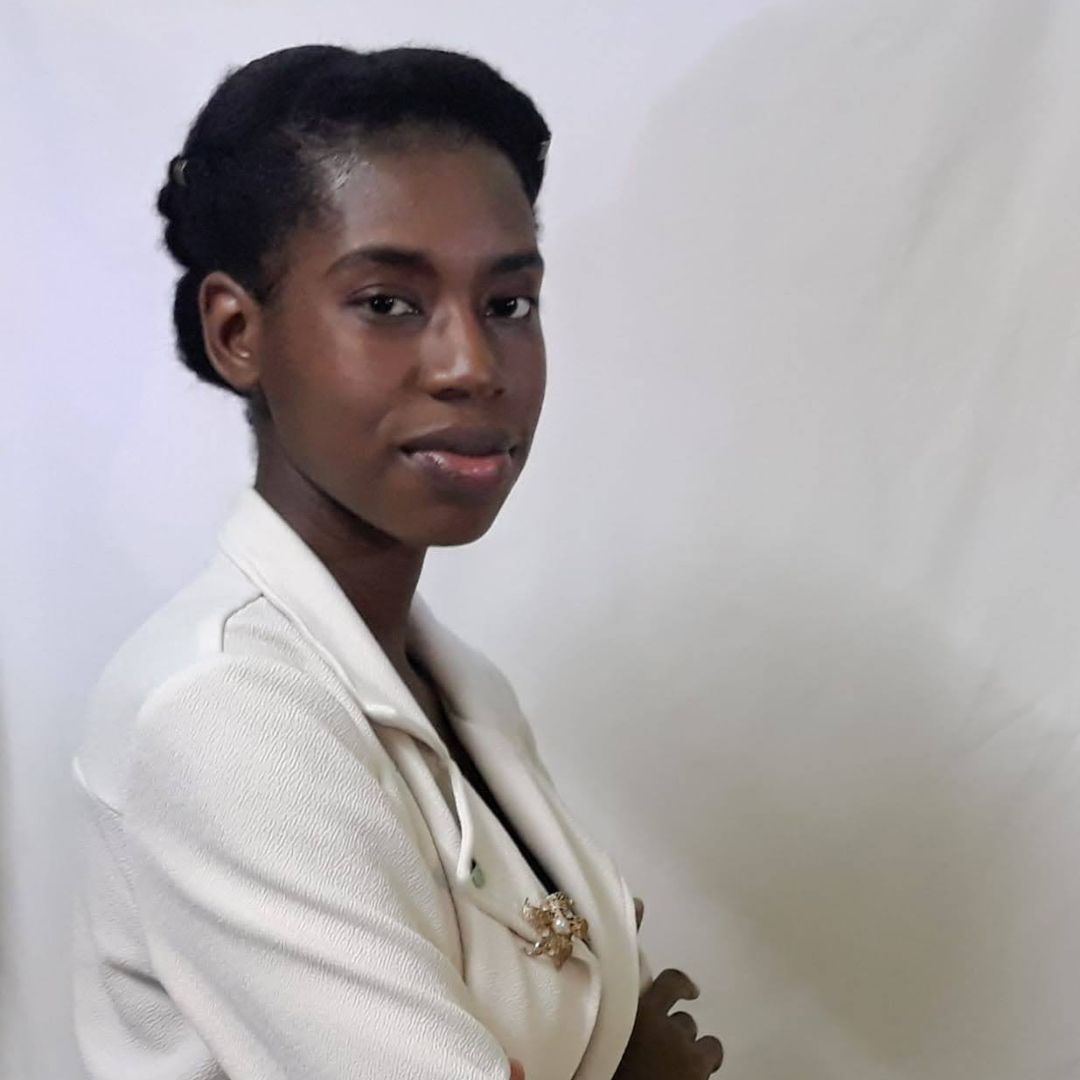 Name: Reyann Williams
Program: BS Biology
Reyann is a driven and hardworking person that understands the importance of time management. She enjoys reading novels and completing puzzles in her spare time. She has experience with working along in a team while being on the ASB and the GNOSTAI executive during her time at the University. She is objective, empathetic, and passionate about the representation of everyone's views.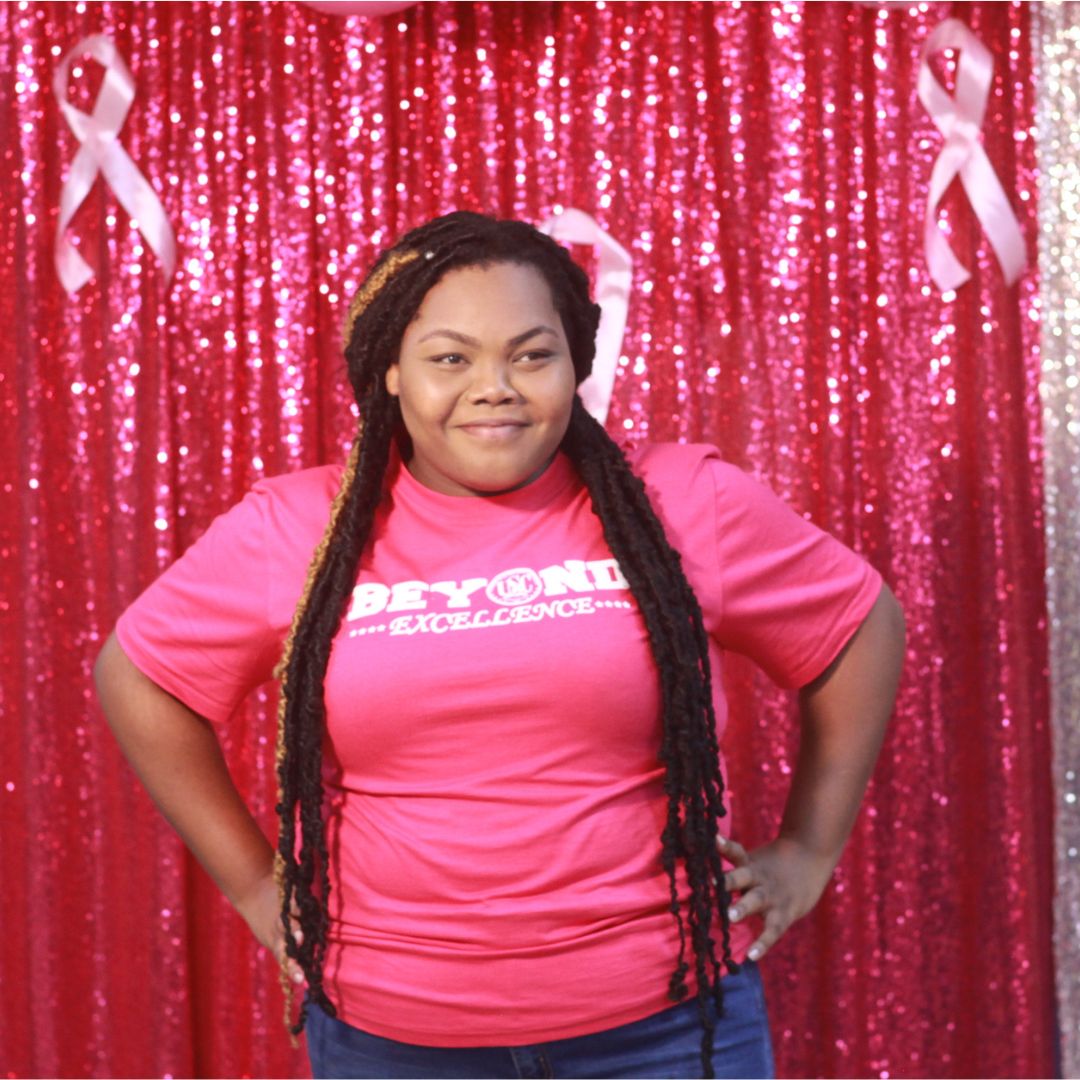 Name: Rheanna Belfon
Program: BS Criminology and Criminal Justice
Rheanna Belfon is a past student of Psychology and a current Criminology student. She is a great writer, communicator and very detail oriented. She has knowledge on the rich culture of USC, and in speaking with her she has indicated her dedication to continue to contribute to USC even after she leaves. She is currently the ASB Director for public relations, and the VINADA cultural club Vice President.
Rheanna will be able to function as historian to ensure that she captures the significant contributions that the graduating students have made to USC, and to ensure that the graduating class is heard in telling their story and receiving the tools that they need for launching into the world. This nomination is also based on the fact that she will be able to contribute great ideas to the senior class executive and the administration for a successful graduation.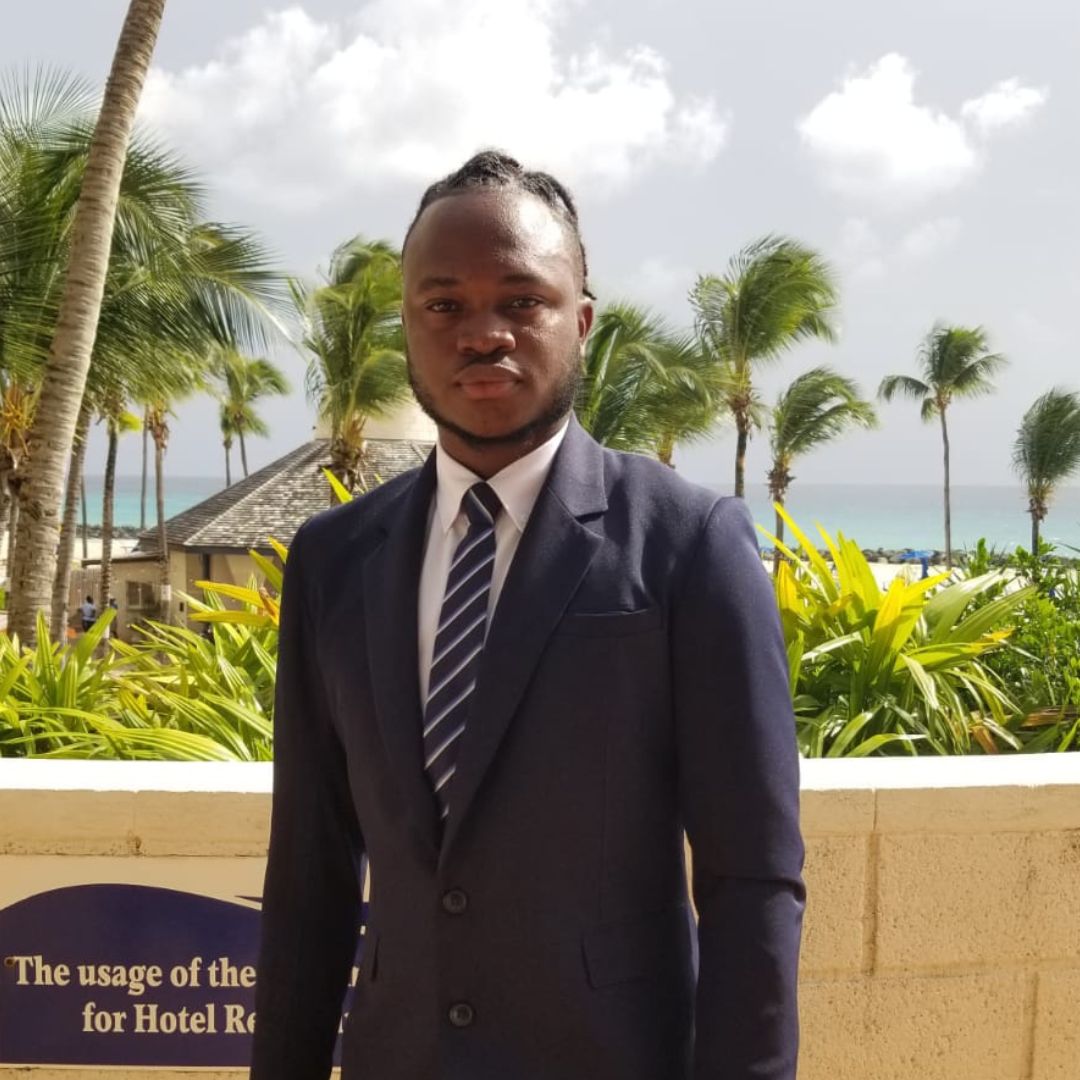 Name: Vayani Toney
Program: BS Criminology and Criminal Justice
Vayani Toney is currently pursuing his degree in Criminology and Criminal Justice. He is a USC Uniform club officer, Red Cross facilitator, ASB 2022/2023 President, VINADA cultural club President. He is a strong activist for youth affairs and engagement, community development and outreach. He has found a new found interest in writing his first book. He is also a travel enthusiast who aims to visit all 195 countries before he takes his final breath. 
Vayani is a proud Christian who aims to minister to those he comes upon. Lastly, he loves adventure. Vayani comes with a load of expertise that covers a wide range of areas which he hopes he can share. He is very dependable and very reliable. He is always putting himself last and he jumps to every opportunity to assist anyone.
Roles & Functions of Senior Class Officers
President:
Chairs executive and class meetings under the direction of the sponsors

Oversees the functions of the other committees

Attends graduation steering committees

Acts as facilitator and mediator to communicate all decisions and encourage participation, unity and commitment to the class projects, goals and objectives.

Responds on behalf of the class at class functions and receptions/banquets.

Submits recommended names of speakers for the graduation Friday evening Consecration Service to the Office of the Provost.

Submits a copy of the class song to the Music Department and fosters cordial relationships with the music department, including seeking advice from the chair of the music department.
Develops and defines in consultation with the class and submits to the Office of the Provost, the Class Aim, Motto, Text, Colours by the published calendar date.

Conducts the Class selection of the following committees to function for the duration of the Senior Class:

Social Activities Committee

Gift to the School Committee

Fundraising Committee

Sabbath School Planning Committee

Committee to work with the President's Secretary for planning the AY – Honouring parents/guardians program

Class Memorabilia Purchases [includes year-dated class stoles for Commencement]

Committee to work with Graduate Records on Class Recruitment Brochure
Vice President
Assists the President in organizing and planning the activities of the class.
Secretary:
Records and prepares minutes for each class meeting

Prepares and delivers necessary correspondence

Keeps an accurate record of the names and email addresses of all class members

Submits a list of names and email addresses of class members to the Alumni Association.

Posts dates, times and venues for Class meetings on campus bulletin boards and newsletter via the Communications Department
Assistant Secretary/Treasurer:
Records and keeps an accurate account of the financial information of the class

Prepares and presents the voted class budget to the Office of the Provost for the Graduation Steering Committee.

Assists the Secretary in their duties.
Public Relations Officer:
Is responsible for all communication between the admission, the senior class executive and all senior class members. This would include, but not limited to: Notices of meetings, announcements for deadlines, creation and running of the senior class facebook page, the school's website, as well as emails to all senior class members.
Pastor:
Plans spiritual activities for the class

Sets the spiritual tone for the class

Presents a short response to the Homily at the Consecration Service.
Sergeant-at-Arms:
Ensures that parliamentary procedures are followed at all times.
Poet:
Writes lyrics for the class song

Captures class activities in poetry

Prepares and compiles poetic works from other class members for inclusion in a Class Recruitment Brochure or Class Yearbook
Historian:
Records significant contributions, works, awards, scholarships, academic achievements, community works or projects involving members of the class

Records significant academic or professional conferences attended by class members.

Conducts and records results of exit interviews with class members, and indicates how each member perceived their degree programs may have been structured differently to provide them with additional skills or any other items which they felt their programs lacked.
Floor Members (2 Positions):
Represents the interests of other class members on the executive or other committees.
Senior Class Sponsors:
The senior class sponsors are the official representatives of both the faculty and administration and, as such, speak in the name of the entire faculty and with its authority.  The system is set up to be advisory with a view of placing large responsibility upon students for the management of student activities.
As far as possible, sponsors should seek by wise counsel to integrate the program of extra-curricular activities with the academic programme of the institution.
Relation to Administration
The sponsors of the Senior Class are responsible to the Office of the Provost.
Responsibility of the Sponsors:
To determine that meetings are not scheduled during worship periods unless approved by residence hall deans.

To be present at all meetings of the senior class

To assist in the planning of class activities, which are in accordance with the university's philosophy and policy.

To serve as ex-officio members of all committees of the class.

To seek approval for all campus activities.

To inform the Provost of activities planned, and plan class activities at a time that will not conflict with other planned programs on campus.

To serve as liaison between the Senior Class and the Administration, representing the interests of the class at the graduation steering committee.
Selected Members:
a. The extension sites are required to 

select

 one (1) representative per site. These persons will be considered executive 

members

 and would act as the liaison between the executive and the prospective graduates on their respective campus. These names will not be up for voting.
b. The School of Graduate Studies and Research will be required to 

select

 one (1) representative from each graduate program represented. The 

selected

 individuals will also act as liaisons between the executive and their prospective cohorts.
c. The Department of Nursing will be required to 

select

 one (1) representative who will act as the liaison between the executive and the nursing cohort (This is in addition to the Sci Tech Nominees).
d. The Class Sponsors will be

selected

 by the Office of the Provost.