Office of the President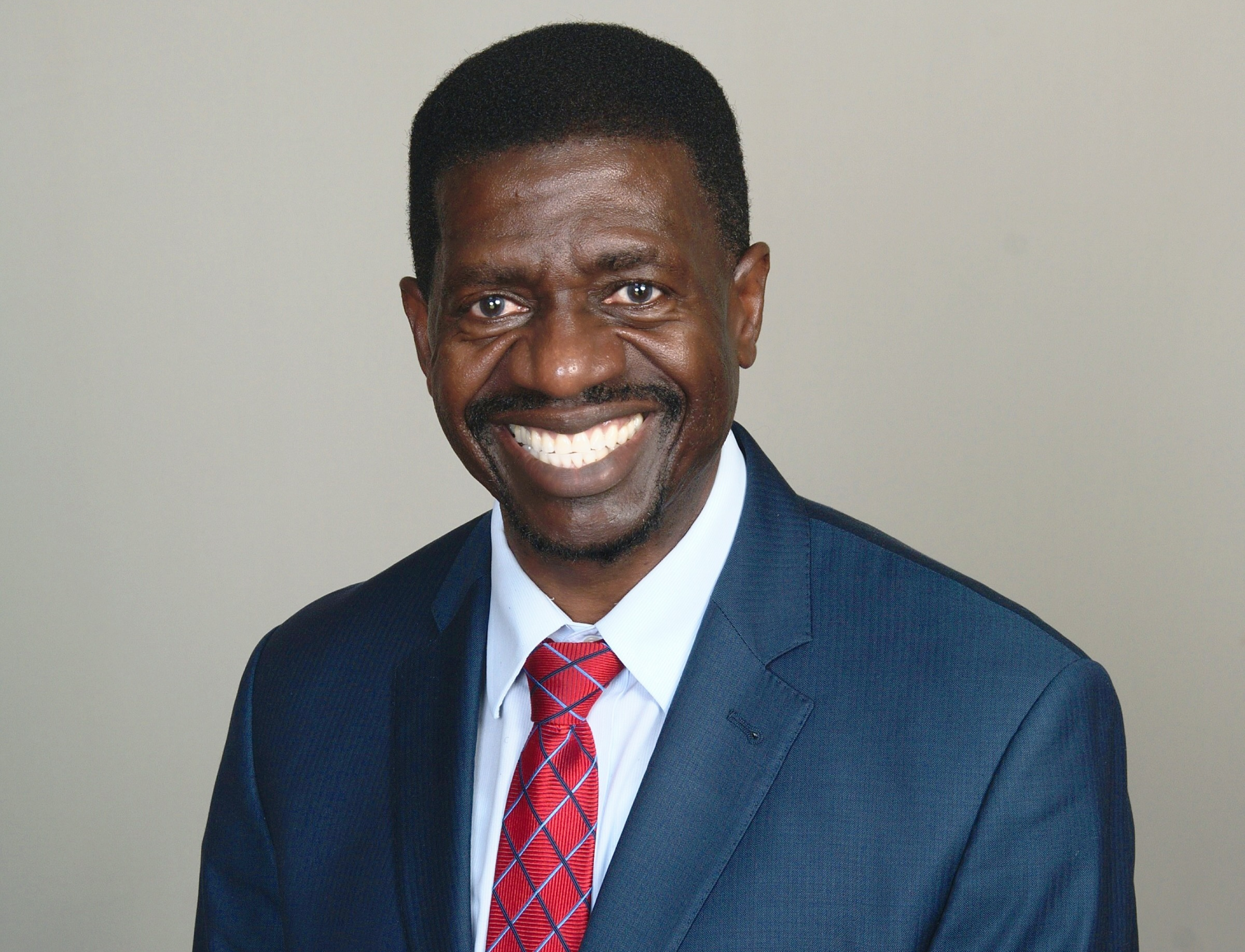 Colwick M. Wilson, PhD
President
The Board of Trustees of the University of the Southern Caribbean (USC) has appointed Dr. Colwick Mervyn Wilson as the 29th President of his alma mater.
Dr. Wilson, a Guyanese by birth, comes to USC from the Provostship of Oakwood University, Huntsville, Alabama, USA. Prior to his appointment at OU in 2017, he served in substantive academic and leadership roles at Loma Linda University, California; the Kettering Health Network, Ohio and the University of Michigan.
Dr. Wilson has a strong record of accomplishments in research, publication and grant writing. His published work appears in several peer-reviewed journals. His research and writing interests are directed primarily to the areas of social factors in health, statistics and research methodology.
Dr. Wilson assumed duty on July 01, 2021.