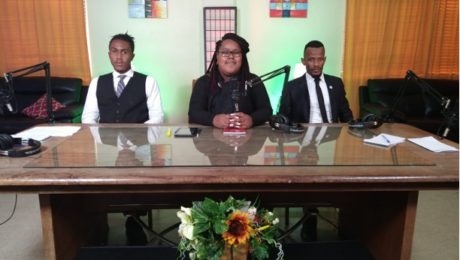 By Simone Augustus, Corporate Communications Officer
On Thursday October 21st, 2021, at 3:00pm, the University of the Southern Caribbean Economics Department fielded a team of debaters in the annual University of the West Indies (UWI) Conference on the Economy (COTE) Tertiary Debating Competition. The theme: Be it resolved that resources are efficiently allocated towards treatment of mental health issues in Caribbean Small Island Developing States (SIDS).
The USC debating team was comprised as follows:
1st Speaker for the Opposition – Kerry-Ann Gibbs
2nd Speaker for the Opposition – Anfernee Patron
Summary Speaker – Gershom Byng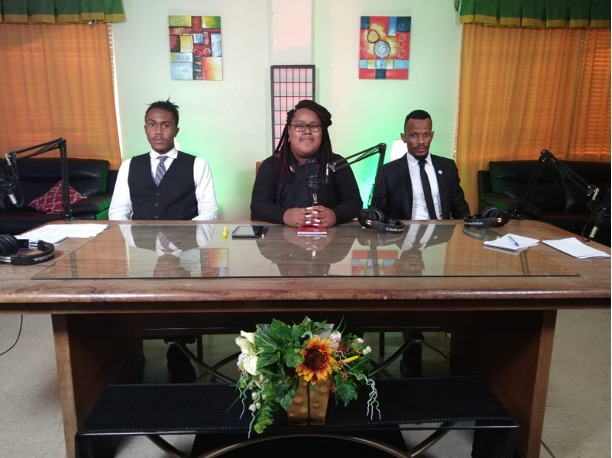 We looked forward with great anticipation to reclaim the Championship Trophy but alas our opponents, UWI Team B edged us out and progressed to the finals. We congratulate them on their success! Though we were not able to pass the knock-off round, our team did impress the judges since the last debate was the most intense.
The School of Business and Entrepreneurship has been a regular participant in the COTE over the years and have won several times with our last victory taking place in 2019. This year however, we also took part the COTE Youth Armchair Discussion. Mr. Gershom Byng also represented the University in this event and performed exceptionally. These events all took place on a virtual platform.
Dr. Stephen Pilgrim, recently appointed Professor of Economics, was the lead coach for the team and he was ably supported by the Chair of Department – Esther Cedeno. We also acknowledge the sterling contribution of Duane Winchester, an adjunct Economics Lecturer in the School of Business & Entrepreneurship, Mr. Odell Jueanville, Management Lecturer and Mrs. Natalia Francois, an adjunct Finance Lecturer. We also express thanks to Mr. Dwight Francis and team, as well as several others for their invaluable support in preparation for the day of the Debate.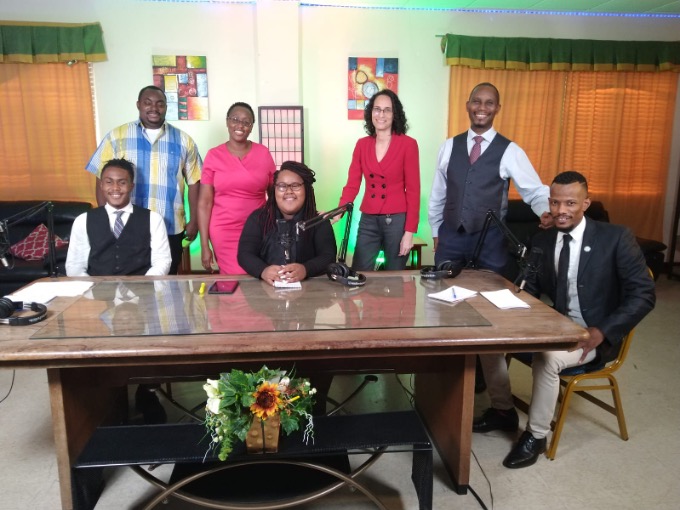 The spirit of togetherness and positivity was very real among the team members who regularly attended debate practice sessions, along with the teachers indicated above. The determination of the Economics debaters, augers well for the future of the Economics Academic Program at USC. It is the hope that this form of intellectual curiosity and rigor would characterize a desirable style of learning throughout USC, going forward. Further, we hope to strengthen the pursuit of scholarly research and raise awareness and enthusiasm among students and faculty alike.
We salute our team!